June 22, 2022
CAD Services at FOCUS Engineering
An Interview with Jason Barker, CAD Services Department Manager
Jason Barker knows CAD. So does his team. With over 45 years of combined Computer-Aided Design (CAD) experience, the FOCUS CAD Services Department offers unmatched drafting support for Utah's best architects and home designers.
CAD helps engineers, architects and construction managers visualize and modify designs three-dimensionally prior to construction. The CAD Services team at FOCUS provides clear, detailed drawings and calculations to help clients plan, design, and build single-family homes, remodels, additions, and townhomes. FOCUS is proud to support the drafting needs of architectural and structural engineering firms all over the Intermountain West.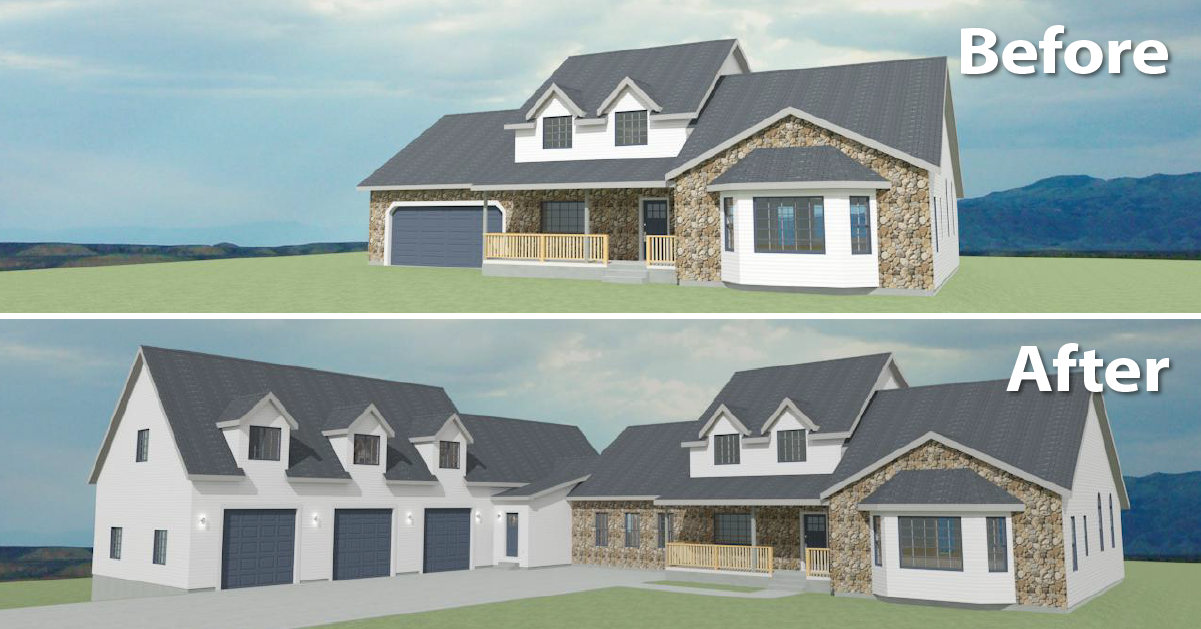 FOCUS-ed Approach
The CAD team at FOCUS is driven with the one goal in mind: make our clients' projects easier not harder. Jason Barker, the CAD Services Department Manager at FOCUS, explains: "Before we begin, our team gains a detailed understanding of any restrictions we're up against, setbacks, building height, and lot requirements specific to each individual municipality." He added, "We have found local cities are requiring more information than a traditional home plan can provide. Our home site grading and drainage plans allow our clients to confidently obtain building permits and build a successful project. Our post-construction grading evaluation protects builders from costly changes and homeowners from flooding, soil erosion, and foundation damage." 
After over two decades of experience in the business, Jason admits the CAD Services team at FOCUS is different. "We have an exceptional team. We believe there is always something we can do to improve ourselves and grow. Each individual on our CAD Services team is driven by our clients' success—they are seriously committed." The Gabler's Grove Townhomes, an Ivory Homes project, is a great example of how well his team works together. FOCUS used CAD to successfully navigate construction issues on site, in real time. Jason added, "We have been proud to be part of this successful Ivory Homes project since the beginning. Once all four phases are complete, this project will include over 160 new townhomes in Magna." In the current housing climate, this will provide some welcome relief.
However, Jason admits seeing his CAD Services team grow and be successful is the most satisfying part of his job. "You've never met a happier group of CAD drafters. FOCUS Engineering knows how to bring out the best in us. There is a constant push to be better. And we love what we do."