About FOCUS
In 2007, FOCUS was founded to break away from the industry standard. The idea was to collect talented people with a desire to be part of something better—both as individuals and as a company. This remains our philosophy.
As a full-service civil engineering firm, we specialize in residential, commercial, and institutional projects, as well as municipal and state government projects. We are locally owned and comprised of licensed professionals: civil engineers, structur­al engineers, land surveyors, and landscape architects supported by a skilled staff of civil design technicians, field surveyors, and administrative professionals.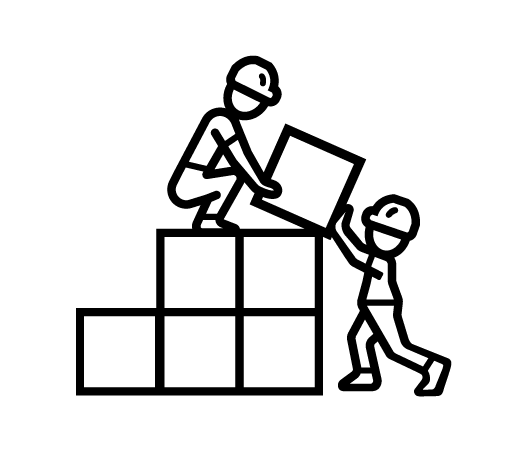 Building a Better Place
FOCUS seeks to be a better engineering and surveying firm—delivering better service for our clients and offering our employees a better place to work. We are searching for long-term, career-minded individuals who are willing and able to provide unmatched levels of customer service to help our clients be successful.
We are a community of people who understand that FOCUS is a special place, fostering real opportunities for personal and professional development. Together, we are building a better place to work and live.
Join Our Team