FOCUS Culture
FOCUS Engineering & Surveying was founded in Utah and Idaho to build a better place. The idea was to collect talented people with a desire to be part of building a better place—both as individuals and as a company. This is the philosophy of our culture.
As a full-service civil engineering firm, we specialize in residential, commercial, institutional projects, as well as municipal and state government projects. We are locally owned and comprised of licensed professionals. Our team includes civil engineers, structural engineers, land surveyors, and landscape architects. Supporting our team is a skilled staff of civil design technicians, field surveyors, and administrative professionals.
Our service areas include: Site Civil Engineering (Residential & Commercial), Structural Engineering, Construction Staking, Surveying, Landscape Architecture, Land Planning, CAD Services and Transportation Engineering.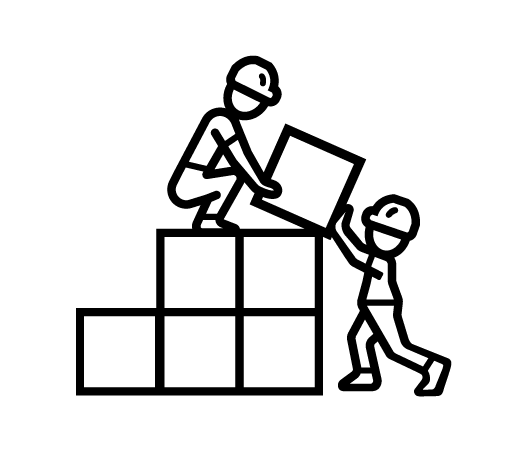 Building a Better Place
FOCUS seeks to be a better engineering and surveying firm. We deliver better service for our clients and offer our employees a better place to work. We are searching for long-term, career minded individuals. To help our clients be successful we need team members who are willing and able to provide unmatched customer service.
We are a community of people who understand that FOCUS is a special place, fostering real opportunities for personal and professional development. Together, we are building a better place to work and live.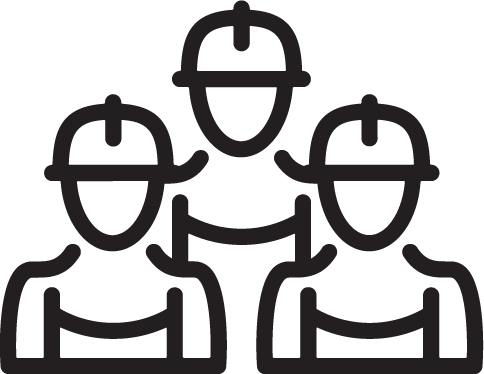 TEAM
FOCUS is a collection of the highest quality and talented, hard-working people in our industry who take pride in being part of a successful team. We also view our clients and those entities associated with our projects as part of our team. Like most sports teams, FOCUS strives to be the best. We realize a successful team is made up of talented individuals, each working both individually and together to win. At FOCUS we recognize a team will not be successful without quality individuals. We are committed to supporting each other as a team and individually to become the best we can, both as individuals and as a team.
Join Our Team