About Us
In 2007, Ron Paul founded FOCUS to break away from the industry standard. The idea was to collect talented folks who had a desire to be part of something better, both as individuals and as a company. This remains our philosophy, from the products we put out the door to the service we provide. Who We Are- FOCUS Utah & Idaho
As a full-service civil engineering, structural engineering, landscape/land planning, construction staking, transportation, vertical engineering and surveying firm, we specialize in residential, commercial, and institutional projects, as well as municipal and state government projects. FOCUS is locally owned and comprised of licensed professionals: engineers, land surveyors, landscape architects, and structural engineers, supported by skilled staff of civil design technicians, field surveyors, and administrative professionals. We continue to seek to be a better engineering and surveying firm, deliver better service for our clients, and offer a better place to work.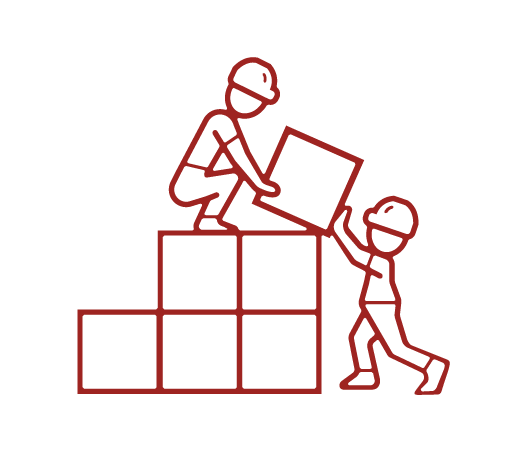 Building a Better Place
FOCUS seeks to be a better engineering and surveying firm. We deliver better service for our clients and offer our employees a better place to work. We are searching for long-term, career minded individuals. To help our clients be successful we need team members who are willing and able to provide unmatched customer service.
We are a community of people who understand that FOCUS is a special place, fostering real opportunities for personal and professional development. Together, we are building a better place to work and live.
Join Our Team
We believe in safe, sustainable, & affordable construction.
Safe
Affordable
FOCUS is fair with their fees, great to coordinate with, and keeps open communication during the design and documentation phases. Perhaps more importantly, FOCUS is quick to respond to any issues arising in construction.
Our Management Team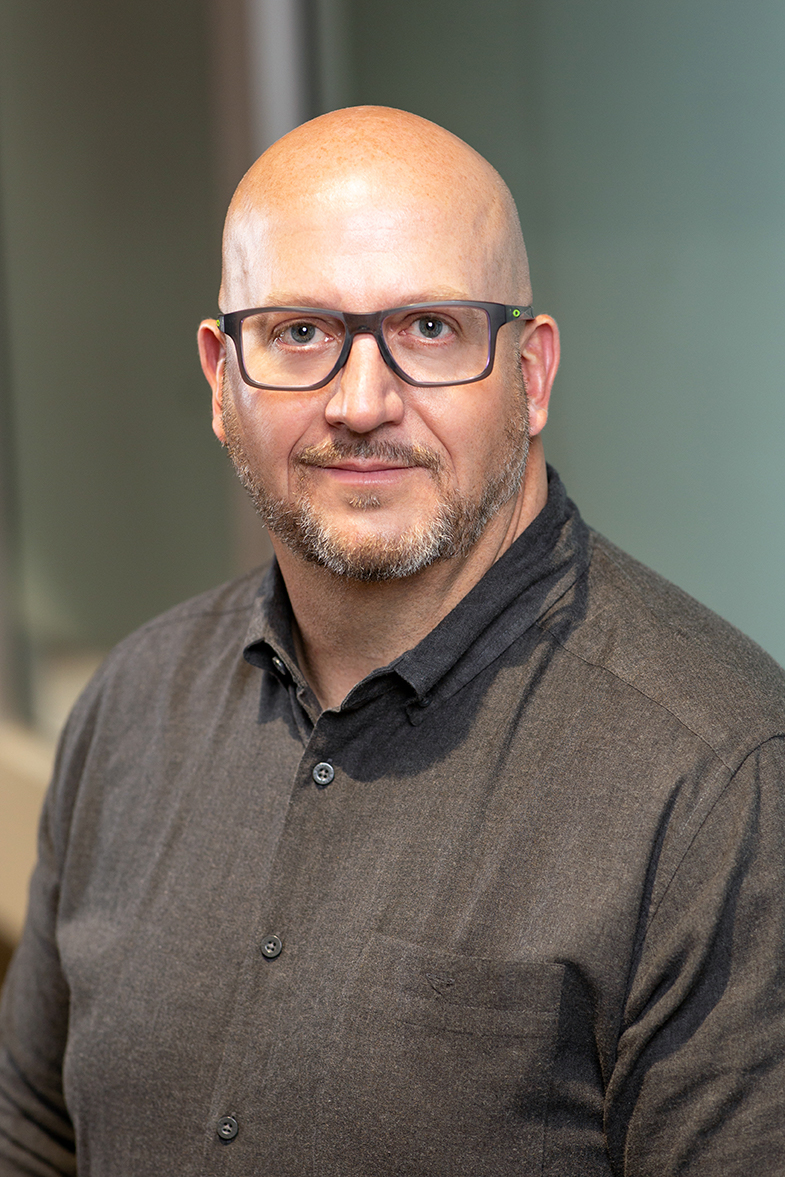 Ron Paul, PE
With over two decades of experience, Ron is highly skilled in both residential and commercial development engineering. Developing key relationships with his clientele is of utmost importance; responsive and accessible client service is a hallmark of his leadership. Ron's hobbies include road cycling, mountain biking, and pheasant hunting.
General Manager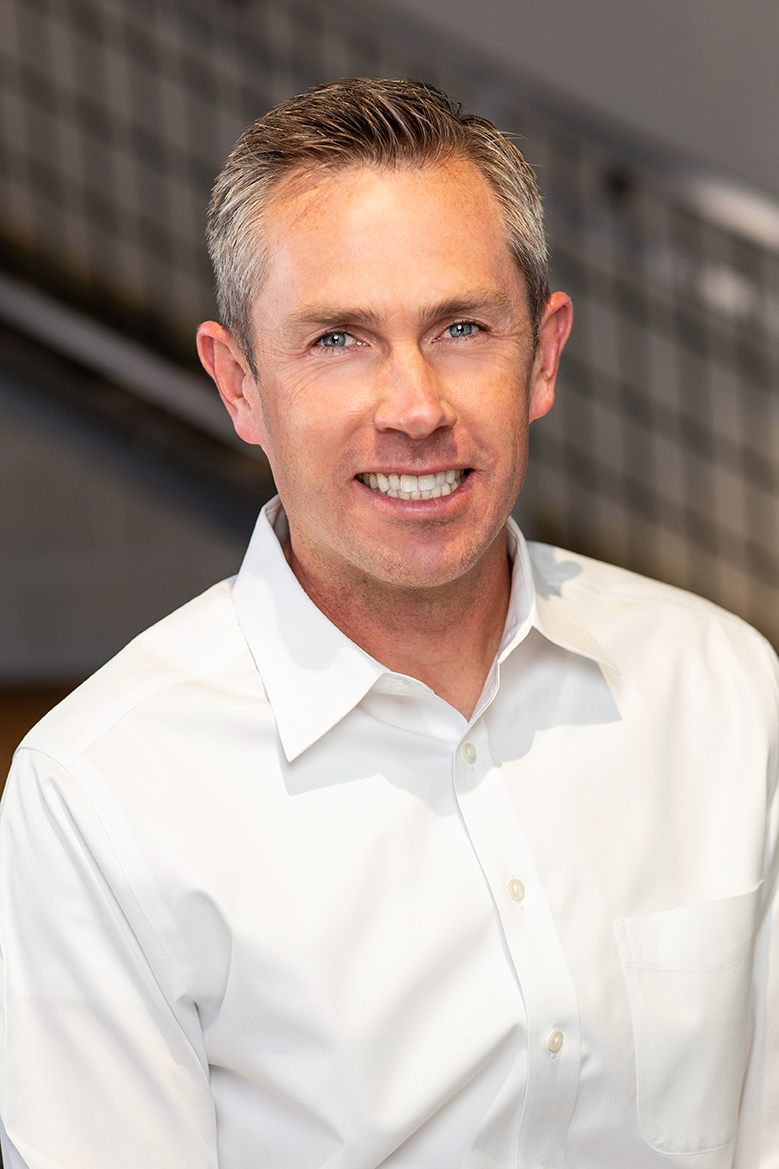 Thomas Romney, PE
Tom's extensive experience in both residential and commercial engineering lends to his skill in creating high-quality construction drawings, master planned development design with multiple uses and phases, hillside grading, and earthwork analysis. Tom enjoys traveling and experiencing the outdoors with his three boys.
Production Manager
Adam Eastman, PE
Adam's emphasis is on leadership and client relations. From project bid through closeout, he supervises the design team, oversees the design, and coordinates construction with the contractor and architect. Adam is known for his thorough and accurate review of designs, focusing on constructability and value engineering.
Production Manager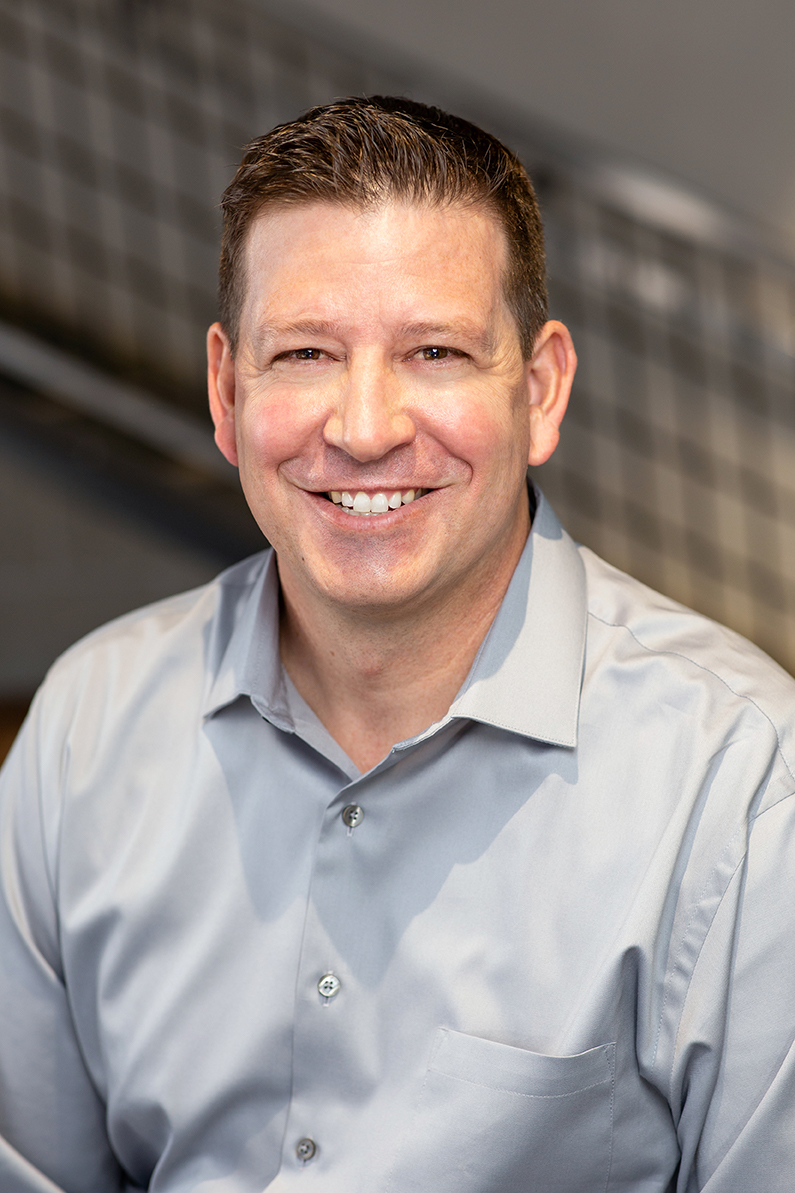 Travis Benson
Travis works closely with clients and the entire FOCUS team to direct design and keep projects moving forward. Travis believes in teamwork and communication; he is quick with a compliment and generous with encouragement. He takes ownership of projects and inspires others to do the same. His hobbies include woodworking, camping and fishing.
Site Civil Commercial Department Manager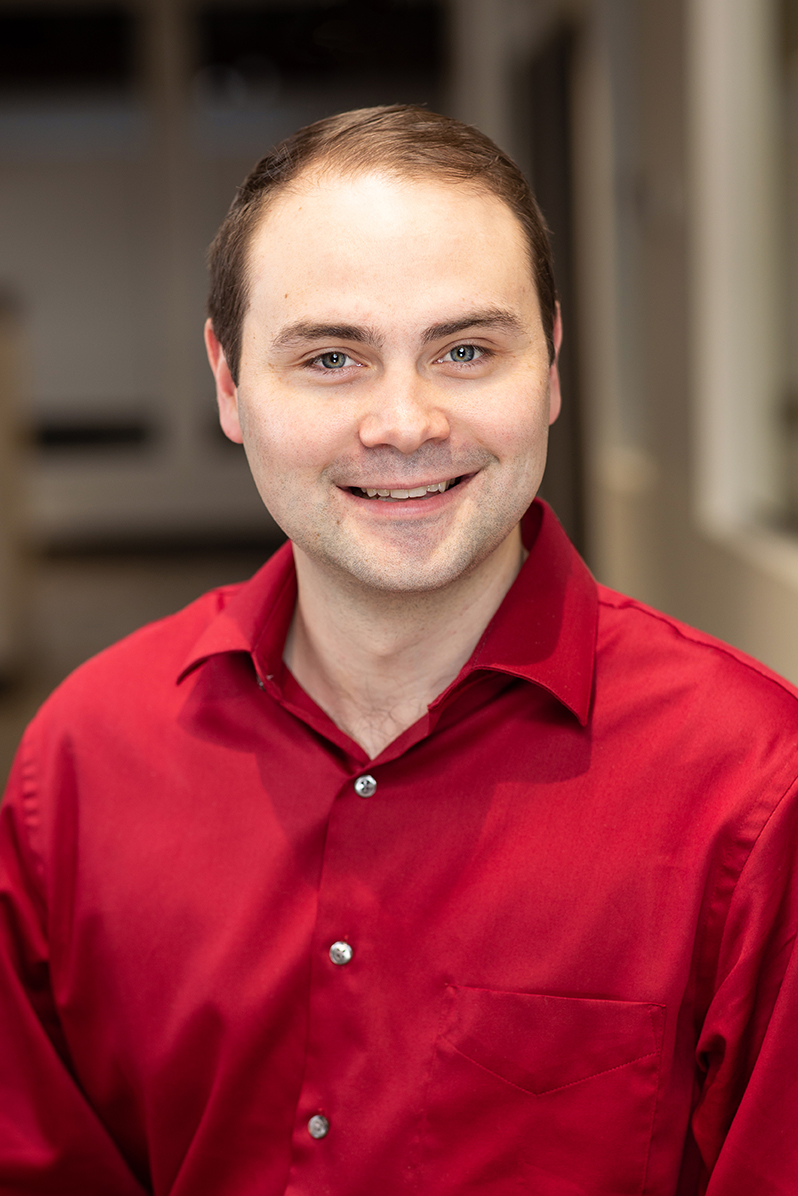 Ben Duzett, PE
Ben is ready to take on any challenge presented to him, and he has the skills to solve every problem with confidence. Known for his devotion to the success of his clients, Ben quickly gains the trust of both clients and co-workers and has become an integral part of the FOCUS Site Civil Design team.
Site Civil Residential Department Manager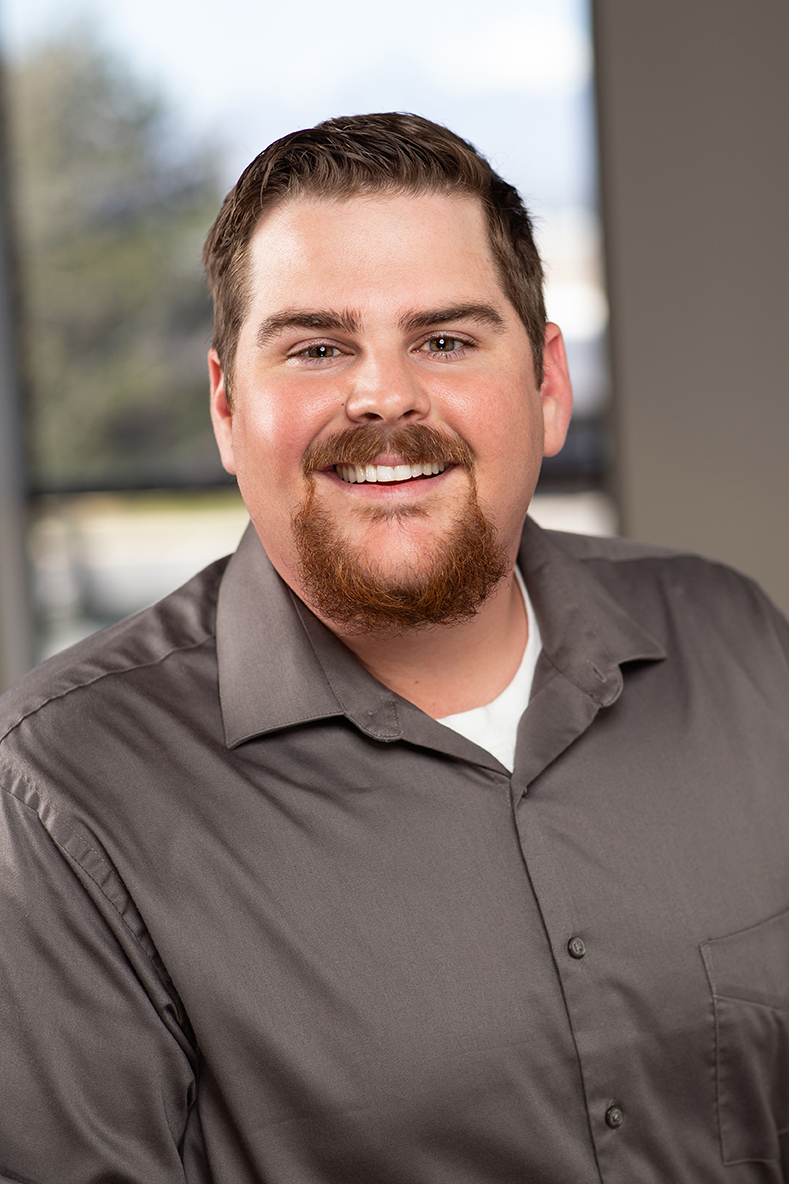 Connor Llewelyn
Connor works closely with the FOCUS construction staking crew to ensure they are fully capable to handle any task at hand. This includes training crew chiefs and ensuring excellent customer service. Connor has extensive experience in robotic total station use and GPS systems. Clients benefit from his diligence, calm demeanor, and teamwork.
Construction Staking Department Manager
Justin Lundberg, PLS
With over 10 years of survey experience, Justin has deep familiarity with project requirements, anticipates problems, and works quickly to find solutions. Clients appreciate his strong focus on customer service as he strives to understand their needs and communicate to the team, ensuring projects are done correctly.
Survey Department Manager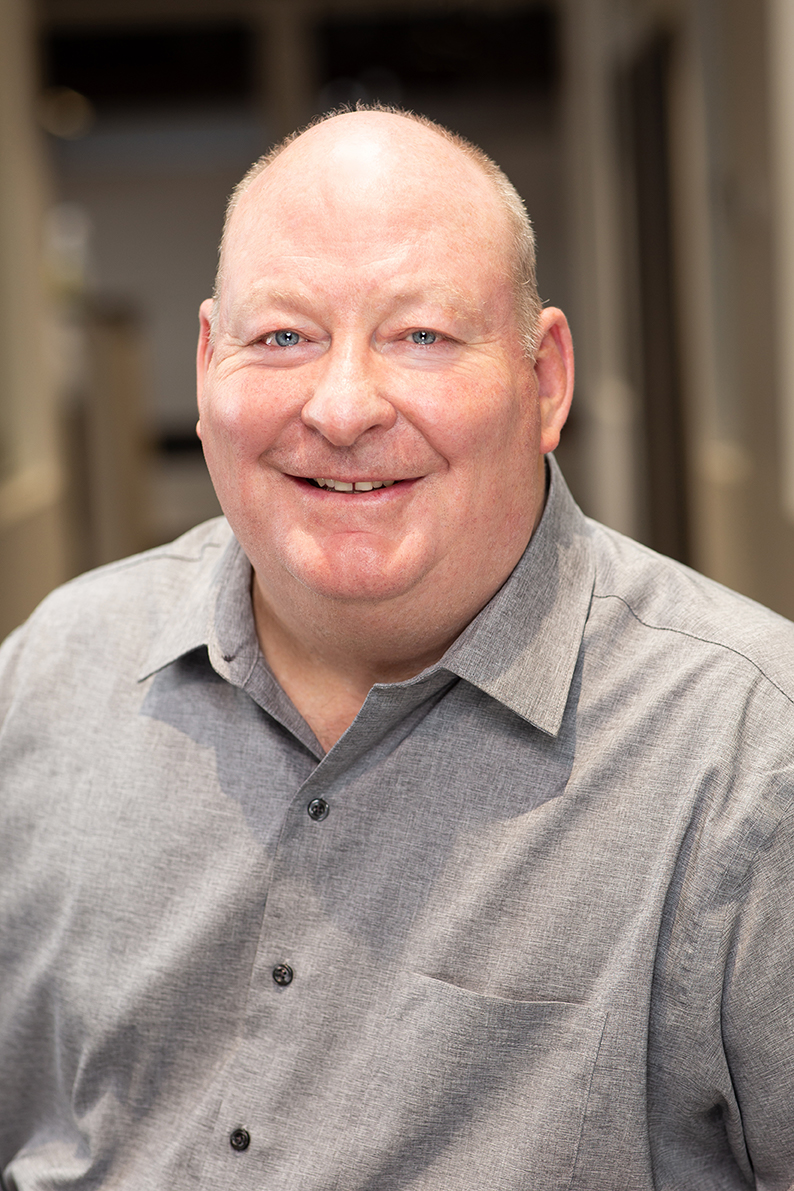 Evan Wood, PLS
With over 25 years of experience, Evan has completed hundreds of surveys for projects of all types, including commercial, industrial, transportation, residential subdivisions, and government agency. He is known for keeping at the forefront of technology and for his in-depth knowledge of survey practices and procedures.
Senior Survey Manager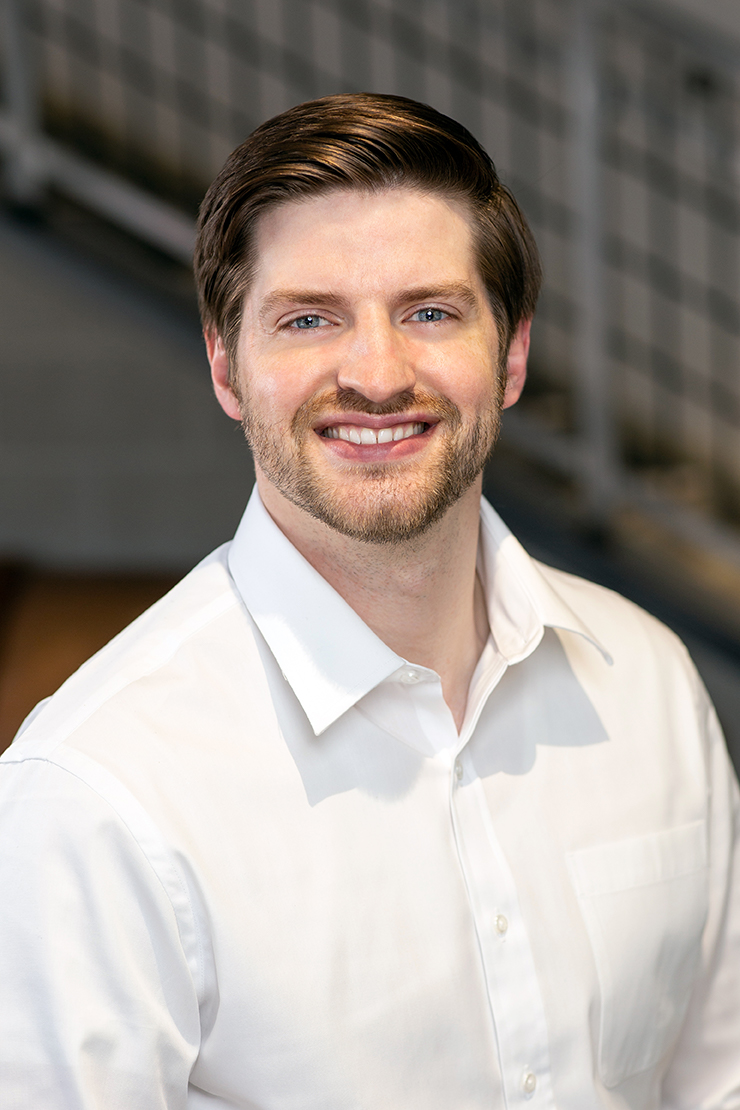 Brad Mason, PE
Brad has broad experience in both residential and commercial structural projects. His clients appreciate his ability to understand their needs, and his excellent communication skills and responsive nature make him an asset on any project. Brad grew up in Virginia, just outside of Washington, DC. He loves music and recently taught himself to play guitar.
Assistant Structural Department Manager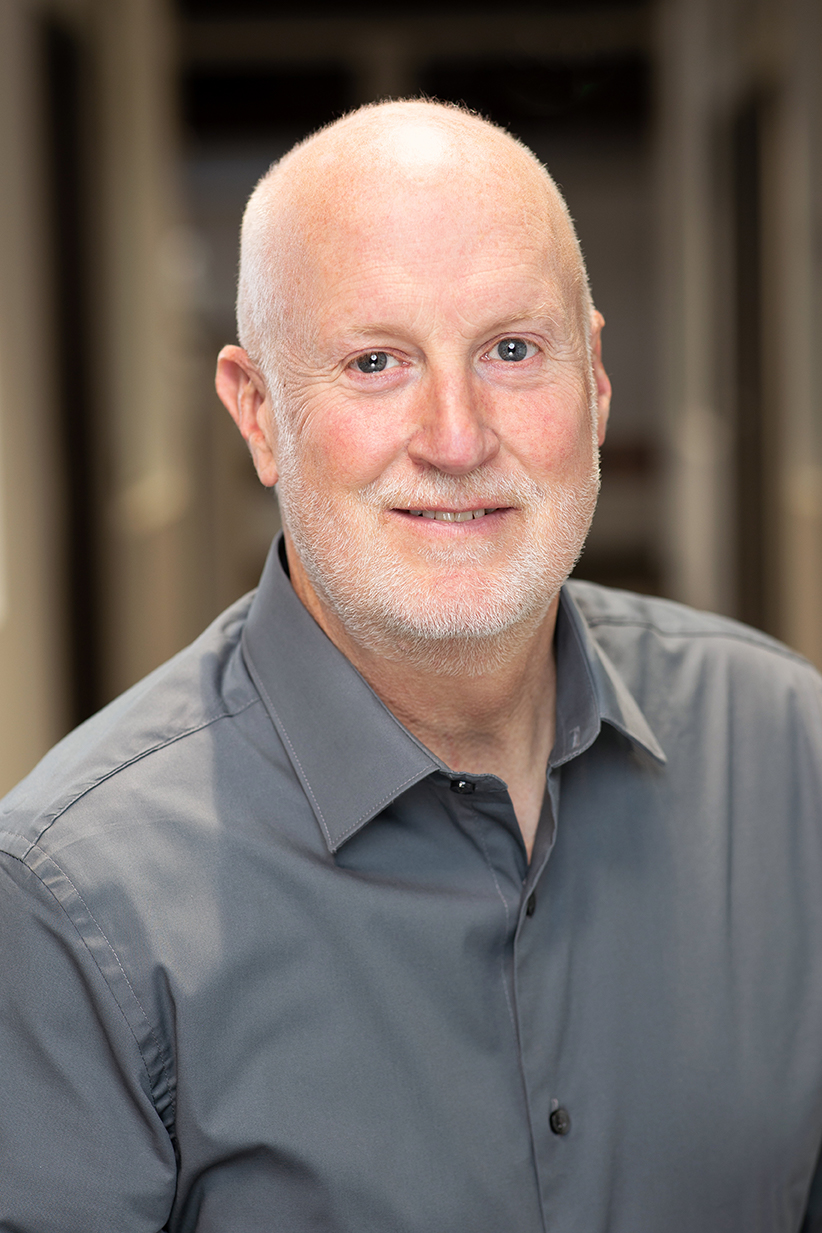 Craig Lym, PE, SE
With over 25 years of experience as a structural engineer in Utah, Craig delivers creativity, ingenuity, and accountability on each project. His passion is in collaborating with the design team to find solutions to the issues inherent in custom designs. Outside of work, Craig enjoys building furniture and maintaining his family vehicles.
Senior Structural Engineer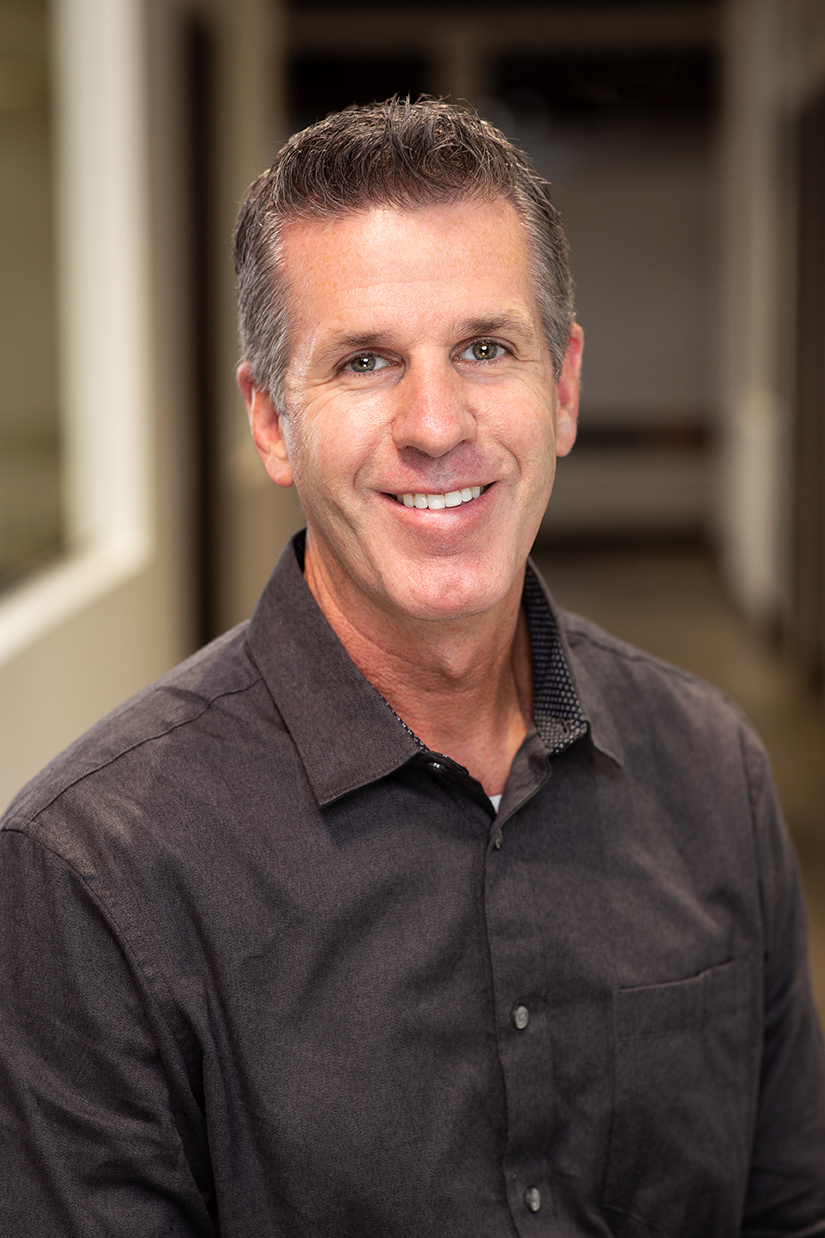 Jason Barker
With over 20 years of civil engineering design experience in land development, site development, subdivision, and site planning, Jason leads our team of single-family home specialists. He is known for his extensive knowledge of grading design and detail-minded results. Outside the office, Jason enjoys his children's activities.
CAD Services Department Manager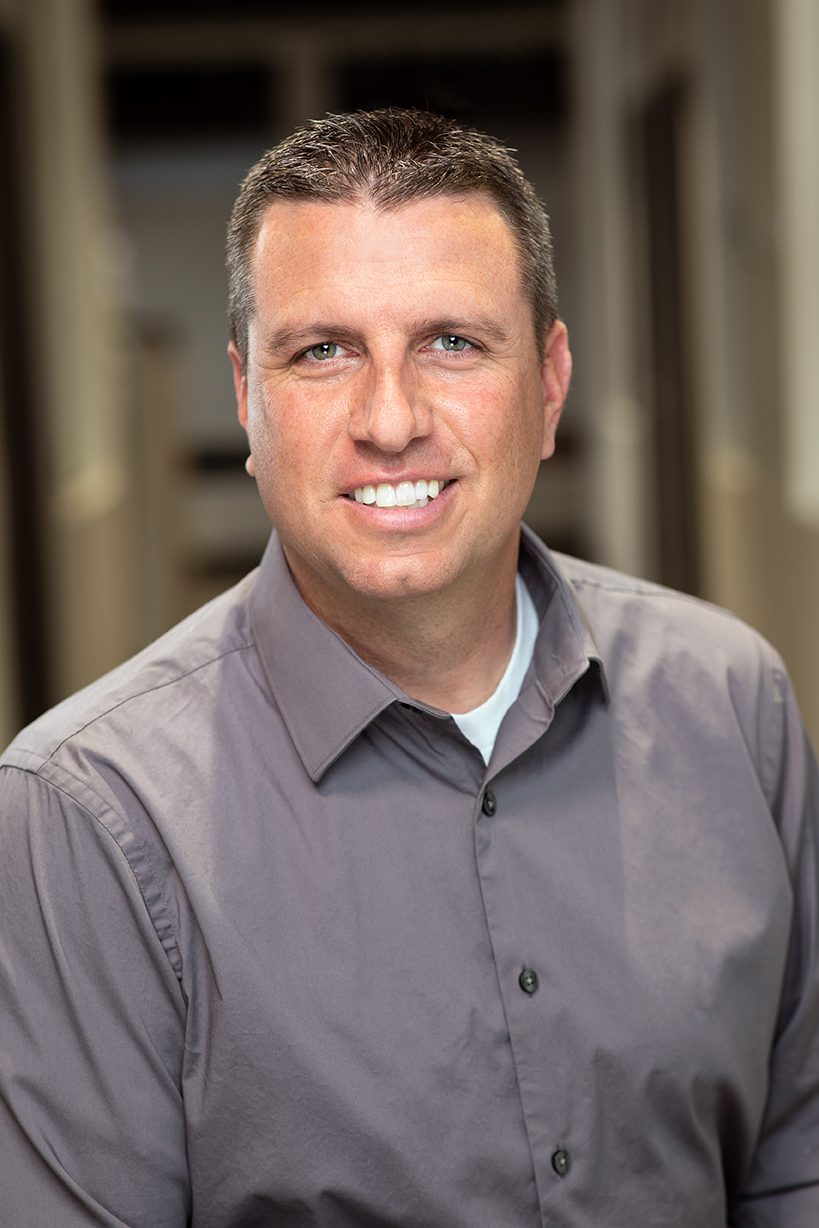 Jason Watson, PE, PTOE
During college, Jason interned in the transportation department of a large, international civil firm. It's been all roadway designs and traffic signals from there! For the past 18 years, Jason has dedicated his career to transportation engineering, from rural intersection improvements to multi-lane urban highway widening.
Transportation Dept. Mgr.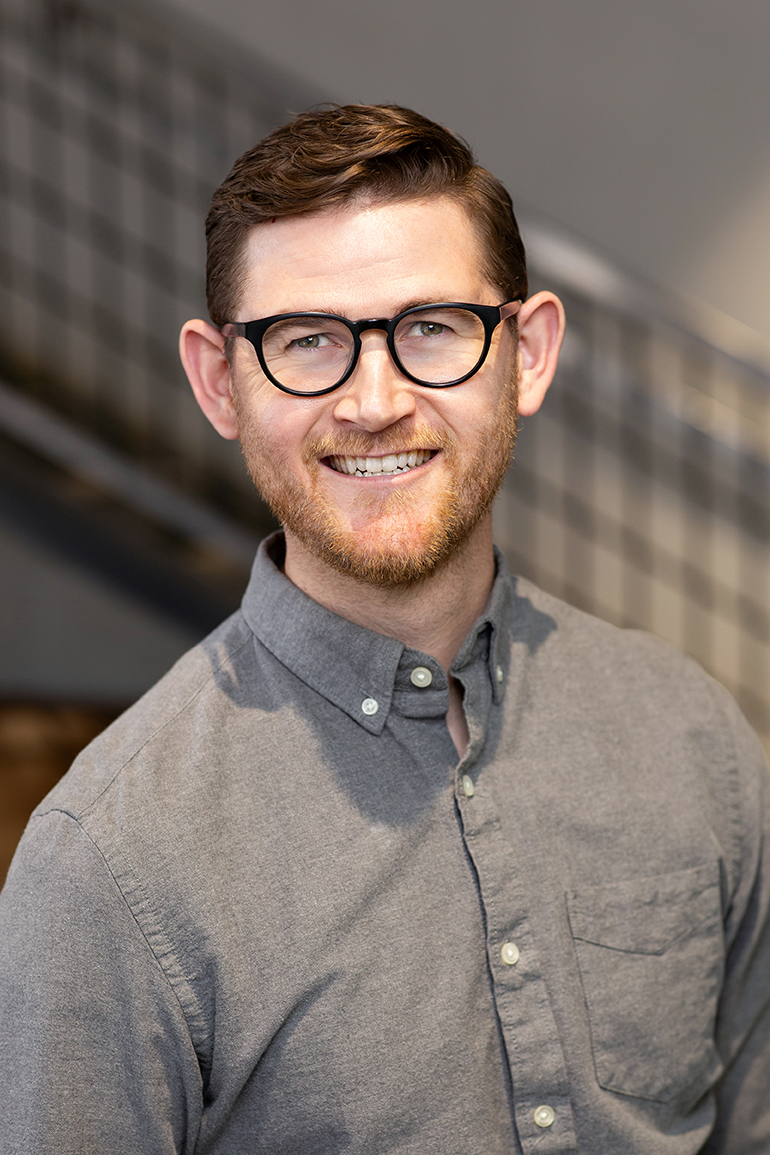 Seth Vance, PLA
Seth is a land planner and landscape designer who consults with land developers, private land owners, municipalities and others to design projects that are organized, efficient and intentional. Seth also knows the role landscape architects play in these types of projects and he has a strong commitment to environmental responsibility.
Land Planning Department Manager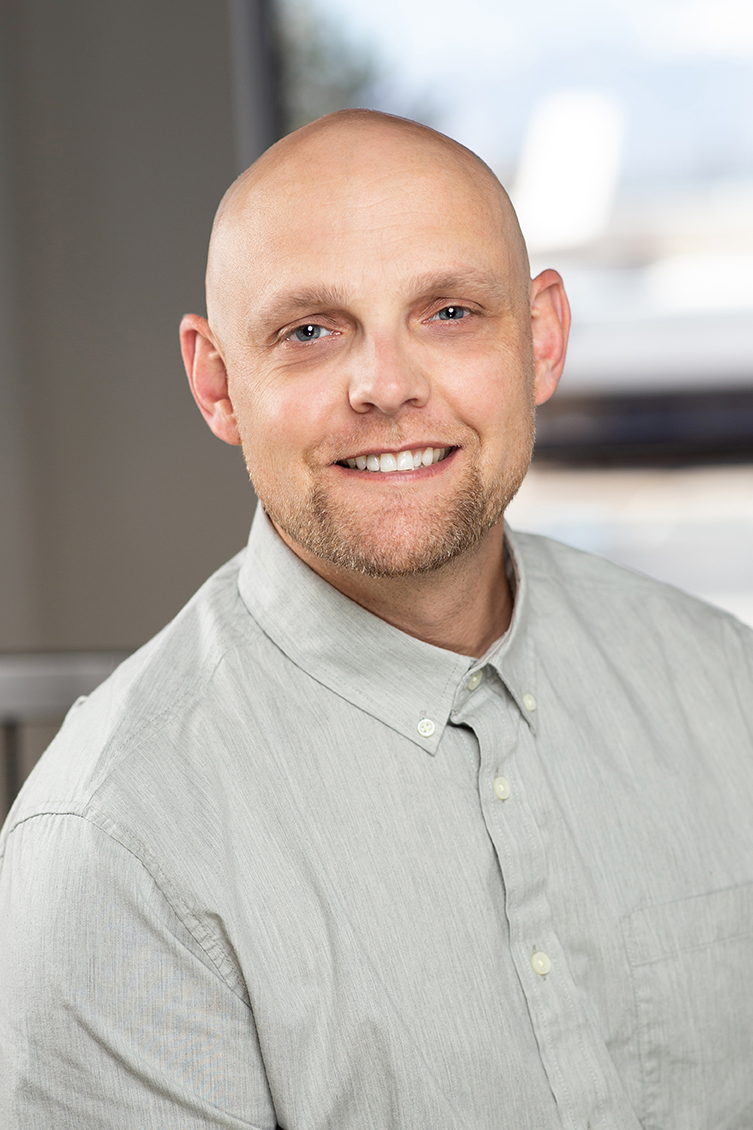 Park Sorenson
Park and his team review every set of plans before they leave the office to ensure accuracy and constructability. He takes it all in stride, asking smart questions, getting the right people involved, and helping find solutions quickly and effectively. Outside of work, Park enjoys mountain biking, climbing, skiing, and riding his Harley. 
QA/QC Department Manager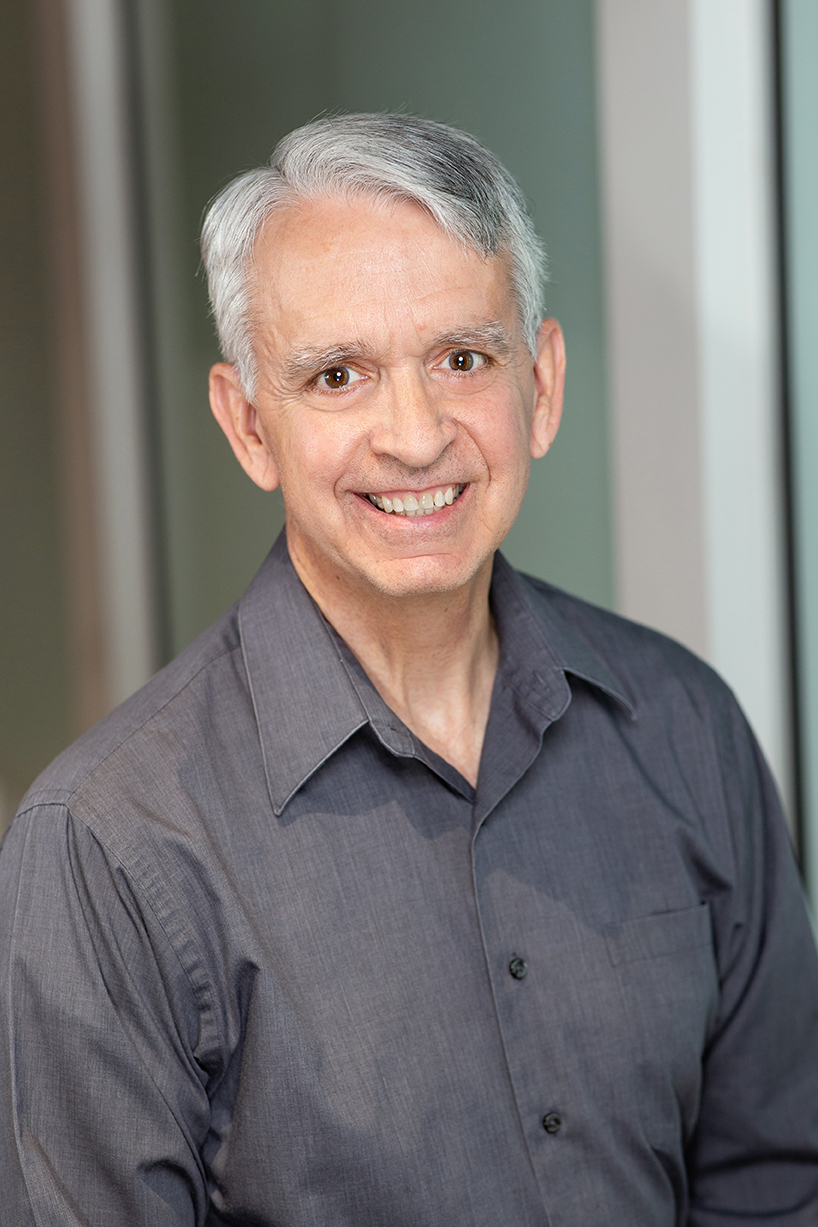 Curtis Ball, PE
Curtis has over two decades of experience in land development, both commercial and residential. He now utilizes that experience and extensive knowledge to ensure that all FOCUS plans meet our high standard of accuracy. Prior to becoming an engineer, Curtis worked as a carpenter.
QA/QC Review Manager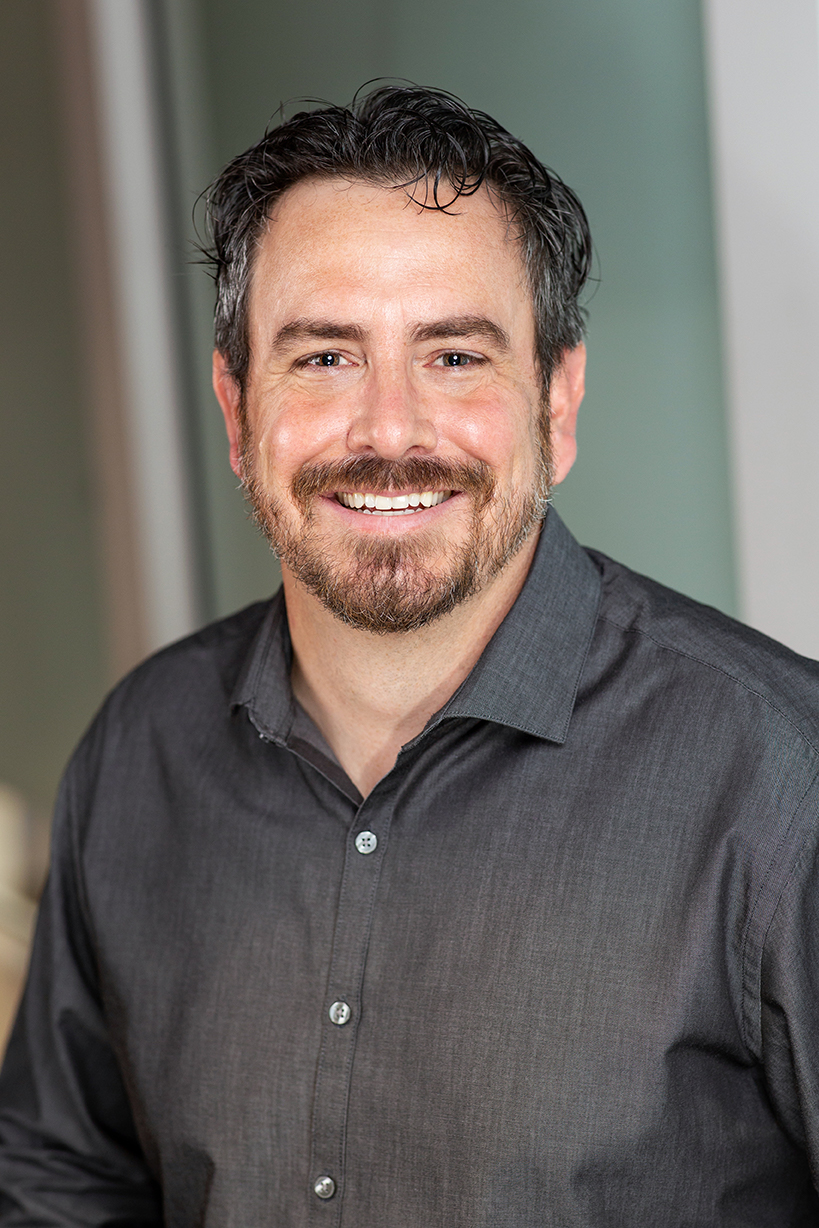 Chris Benson, CPA
Chris spent 10 years in civil construction and another five years in public accounting before joining FOCUS to lead its Accounting Department in 2016. His practical approach to accounting and expertise with tax laws, financial statements, and databases give him the tools to effectively support the FOCUS team as they support their clients.
Accounting Department Manager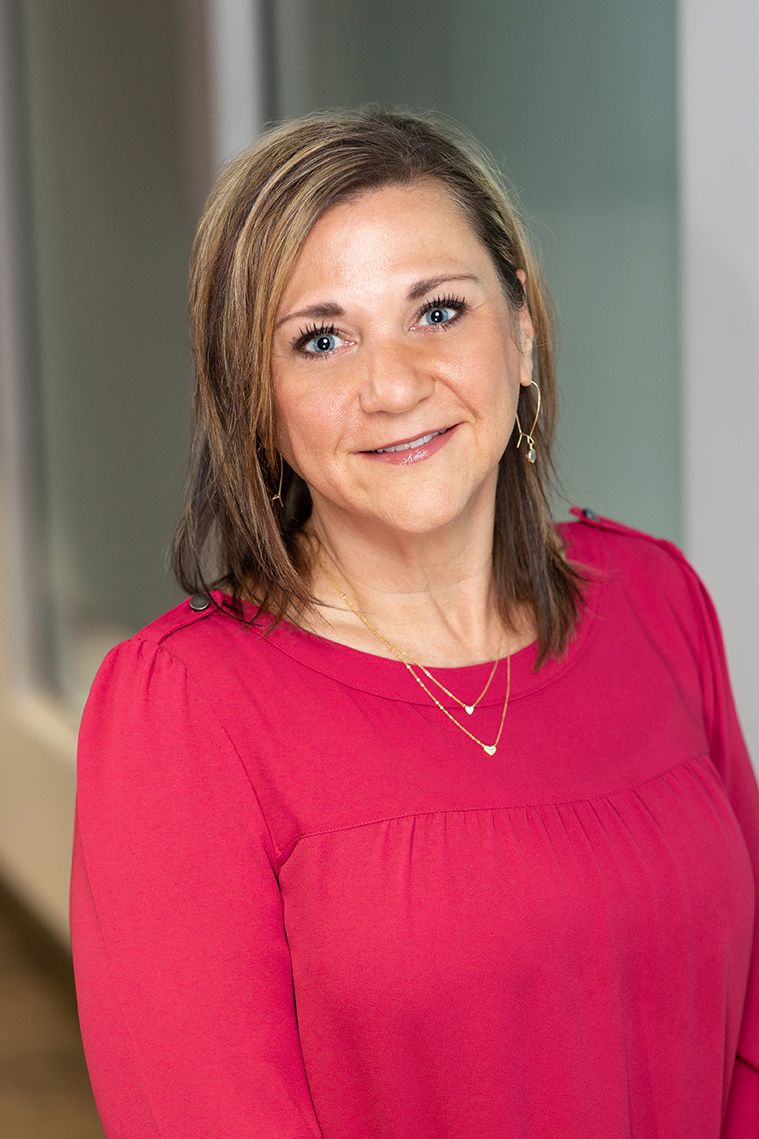 Stacy Malone, SHRM-SCP
Stacy has more than 30 years of HR, admin, and accounting experience. She's a natural extrovert, enjoys people and thrives in helping them achieve their goals. As a seasoned employee and wearer of many hats, Stacy is vital in not only helping to identify the right people for FOCUS, but also in helping them achieve success as individuals and as a company.
HR/Admin Dept. Mgr.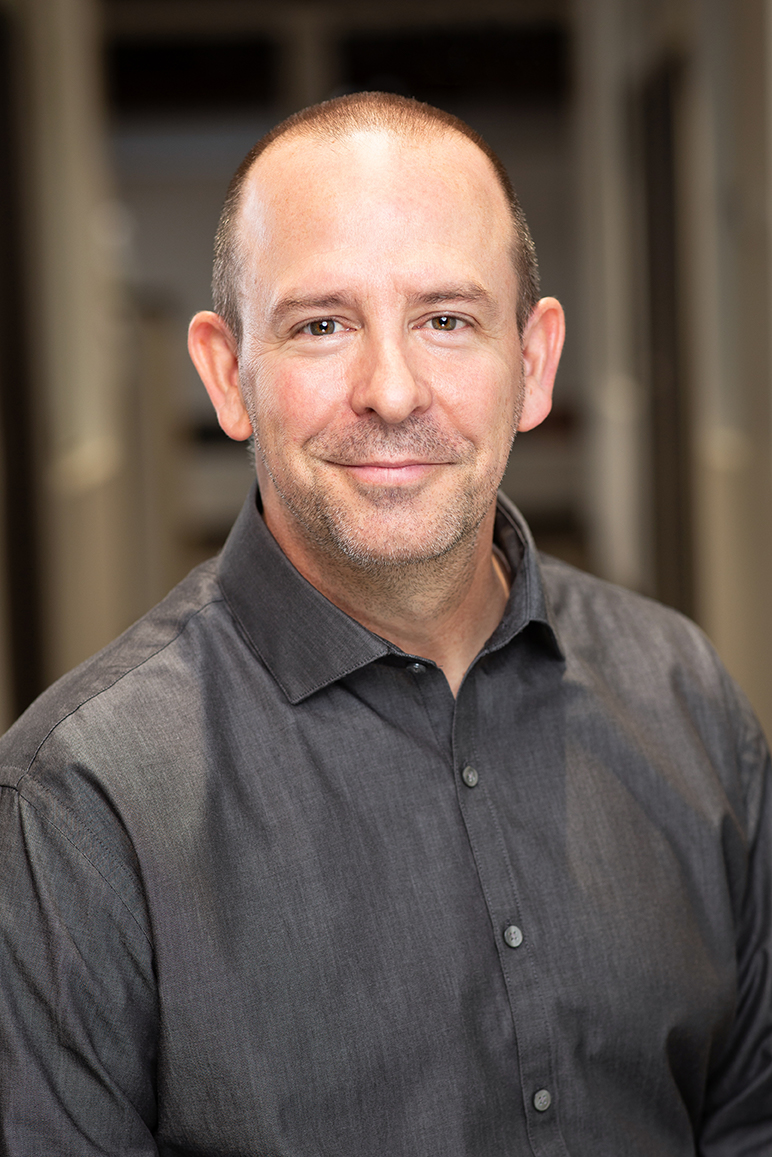 Bryce Benson
Bryce has over 25 years of experience in a variety of marketing disciplines, including business development, corporate communications, account management, and public relations. Known for his client-first mentality, his efforts to drive growth in new and existing business are centered around building strong client relationships—both inside and outside of FOCUS.
Marketing Department Manager