June 20, 2022
Partner Profile: JCraft Homes, an Interview with Josh Thorne
Where "Wow!" Comes Standard
Since 2011, JCraft Homes has been designing and building custom homes all across the Wasatch Front. They have successfully completed over 300 custom builds in Utah—many of which were built in collaboration with FOCUS Engineering. If you ask Josh Thorne, founding partner of JCraft Homes, he'll tell you, "the building industry is more than work; it's in our blood."
JCraft Homes was decades in the making. Growing up, brothers Josh and Jake Thorne worked for their father, a successful builder in his own right who constructed thousands of homes in Salt Lake County. Consequently, JCraft Homes has not one, but two experienced founders with over 40 years of professional construction experience and a lifelong passion for the construction industry. 
"The in-house engineering and AutoCAD capabilities at FOCUS are seamless and make important custom build decisions smoother," Josh admits. When it comes to building custom homes, there's truly no substitute for experience, which is why FOCUS also values our partnership with JCraft Homes. The personalized service JCraft offers produces better results, including their clients address potential problems that a homeowner may not even be aware of.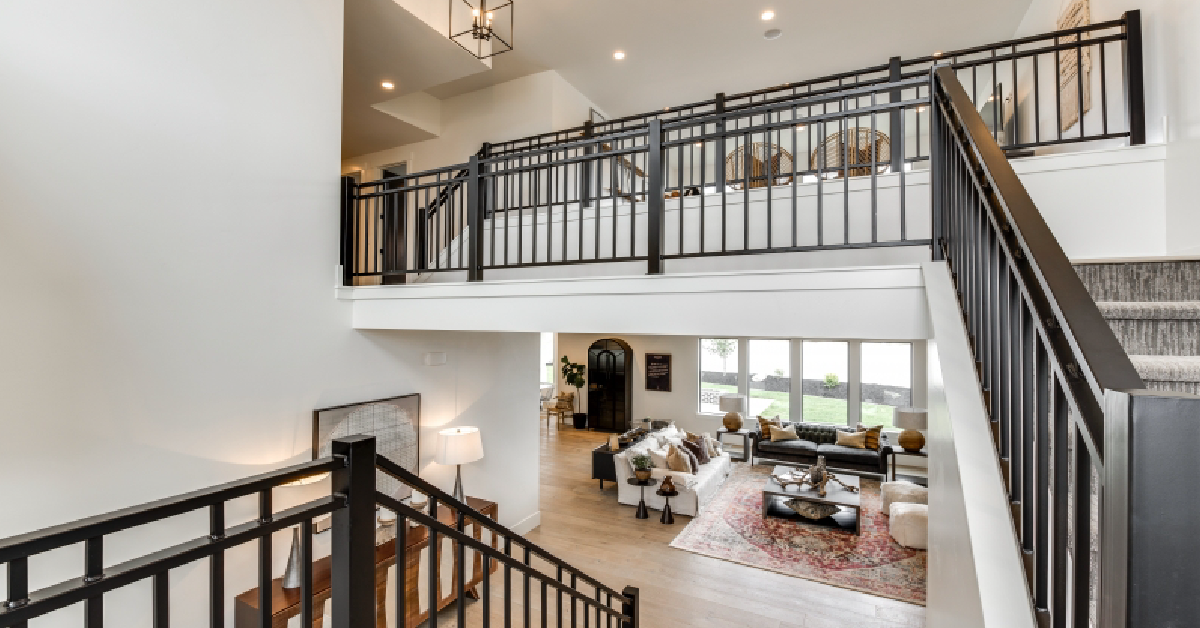 "We really appreciate our partnership with FOCUS Engineering." Josh adds, "They are efficient and great communicators. They provide realistic timelines and budgets upfront and bill as agreed upon. This makes our job easier." Josh says, "FOCUS does this every time for us. That is why we work with them."
JCraft Homes runs construction projects like a well-oiled machine; there's always a detailed plan, and they stick to it. As a result, JCraft is less likely to experience project overruns and delays. Honesty is a key part of JCraft's philosophy, and they ensure their customers and partners are always aware of what can and cannot be done. FOCUS believes setting clear expectations and delivering on them is key.
It's no surprise JCraft Homes projects produce very happy homeowners. They know the importance of community, and they strive to make lasting friendships with clients and partners. FOCUS is excited to continue working with JCraft and extend our relationship far into the future.