March 16, 2022
Partner Profile: Sonntag Recreation
Sonntag Recreation has been designing and constructing the best public playgrounds in Utah and Idaho for over four decades. They specialize in safe, exciting playground designs that can accommodate children of all abilities. And this is why: Sonntag understands playground experiences help kids learn about themselves and those around them. It helps children grow physically strong and emotionally healthy. Playgrounds build friendships, communities, and a sense of belonging. Play is a necessity!
Sonntag Recreation is an important and celebrated FOCUS partner. Since their start in 1980, Sonntag has evolved from simple, metal swing sets to provide dynamic, modern playground equipment. They also provide installation, surfacing, pavilions, tables, furniture, and even electronic scoreboards for your team's next home game.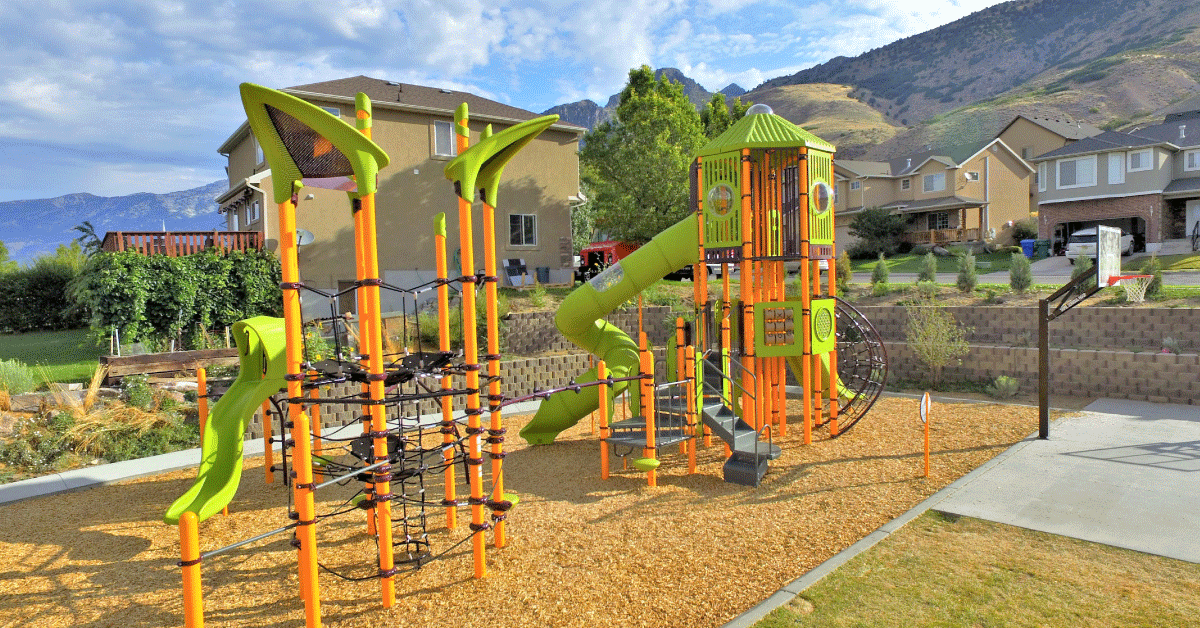 It's All In The Details
In order to design a playground correctly, it's imperative to have project details in order. Sonntag Recreation and FOCUS found common ground in their attention to detail, on the Holbrook Farms project in Lehi. The owner Chris Sonntag shared, "The details FOCUS shared have been spot on, very helpful, and informative. It is going to be a really dynamic and exciting park." According to Sonntag, "Communicating about project details isn't just about making things run well. Paying attention to detail is a tenet of great landscape architecture."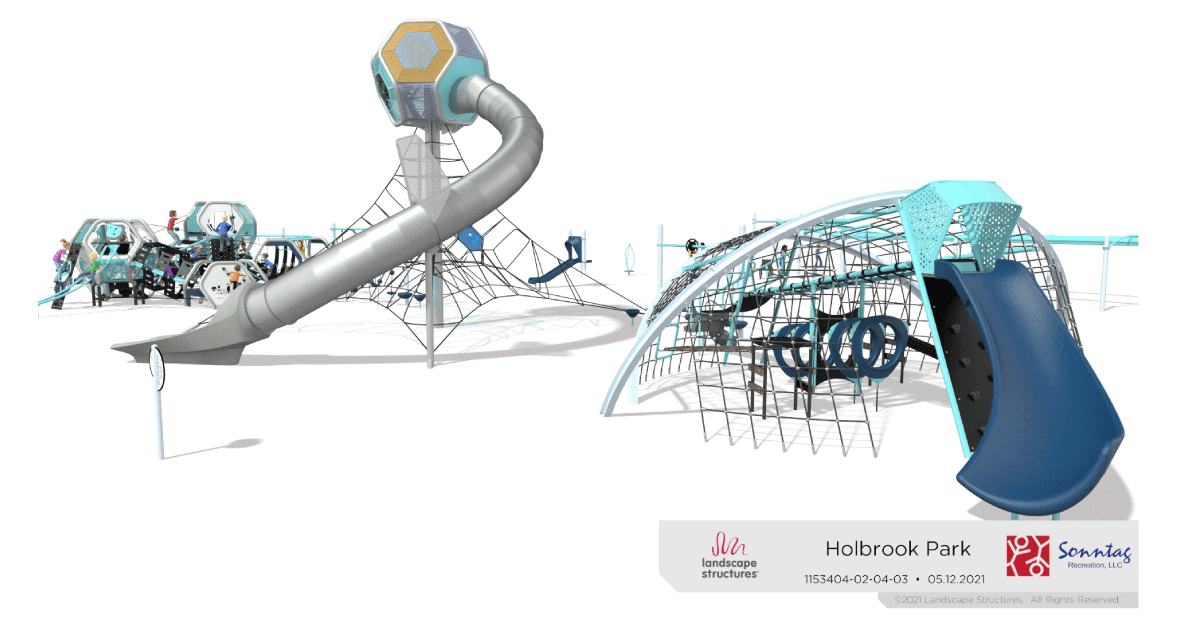 Sonntag takes safety very seriously. "Over the years, we have only sold Landscape Structures playground equipment because of their stellar reputation and commitment to quality and innovation. Our playground equipment meets or exceeds all current ASTM International and Consumer Products Safety Commission (CPSC) standards for testing and materials. And we've been working with the same manufacturer for 42 years! We want to make sure our playgrounds meet the highest material and installation standards so no one gets hurt."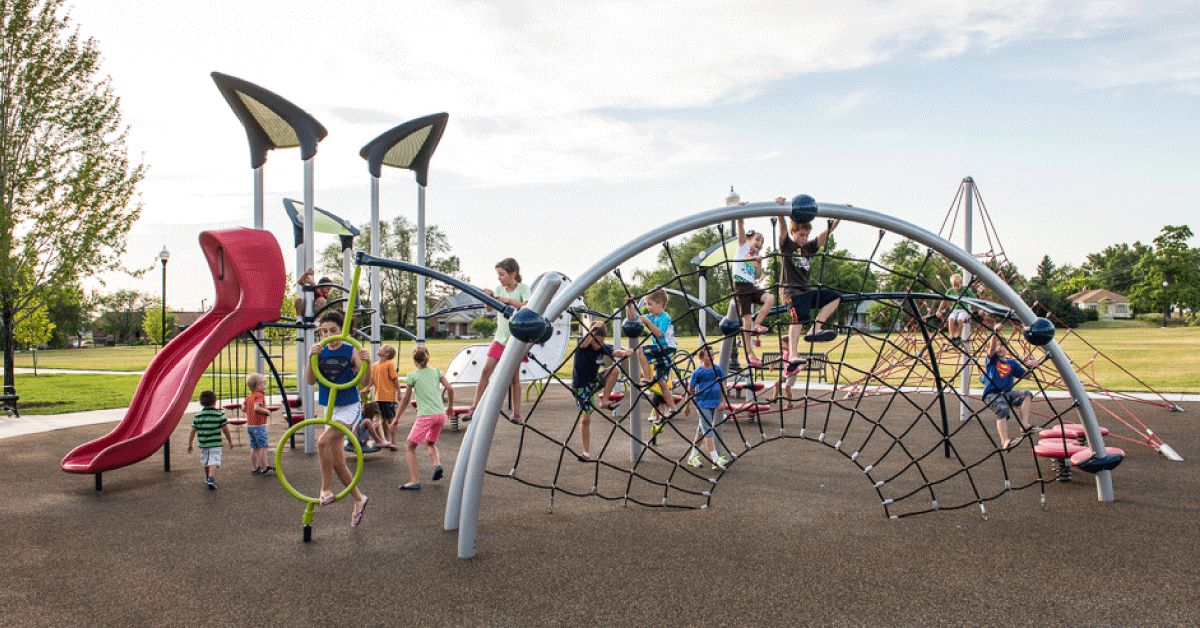 FOCUS looks forward to working with Sonntag Recreation for years to come. And, it appears the feeling is mutual. Sonntag noted, "FOCUS has systems in place to keep their projects spot on. They let us know exactly what they were working with. It makes all the difference to us to have an landscape architect that is on top of what they do." I think this is the beginning of a beautiful friendship.