4th West Apartments Multi-Family Residential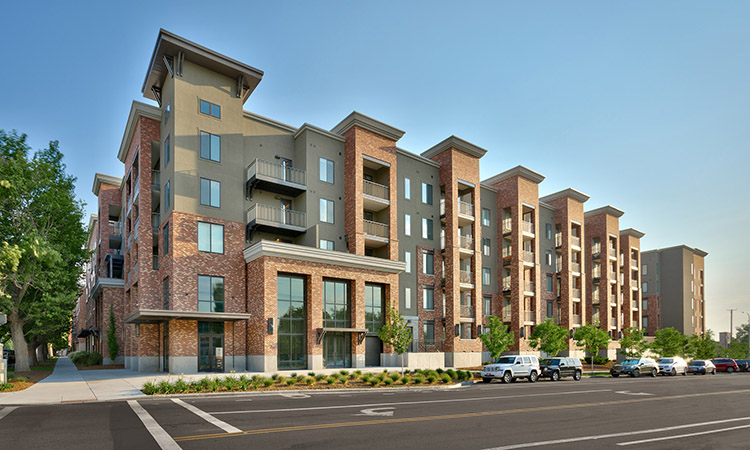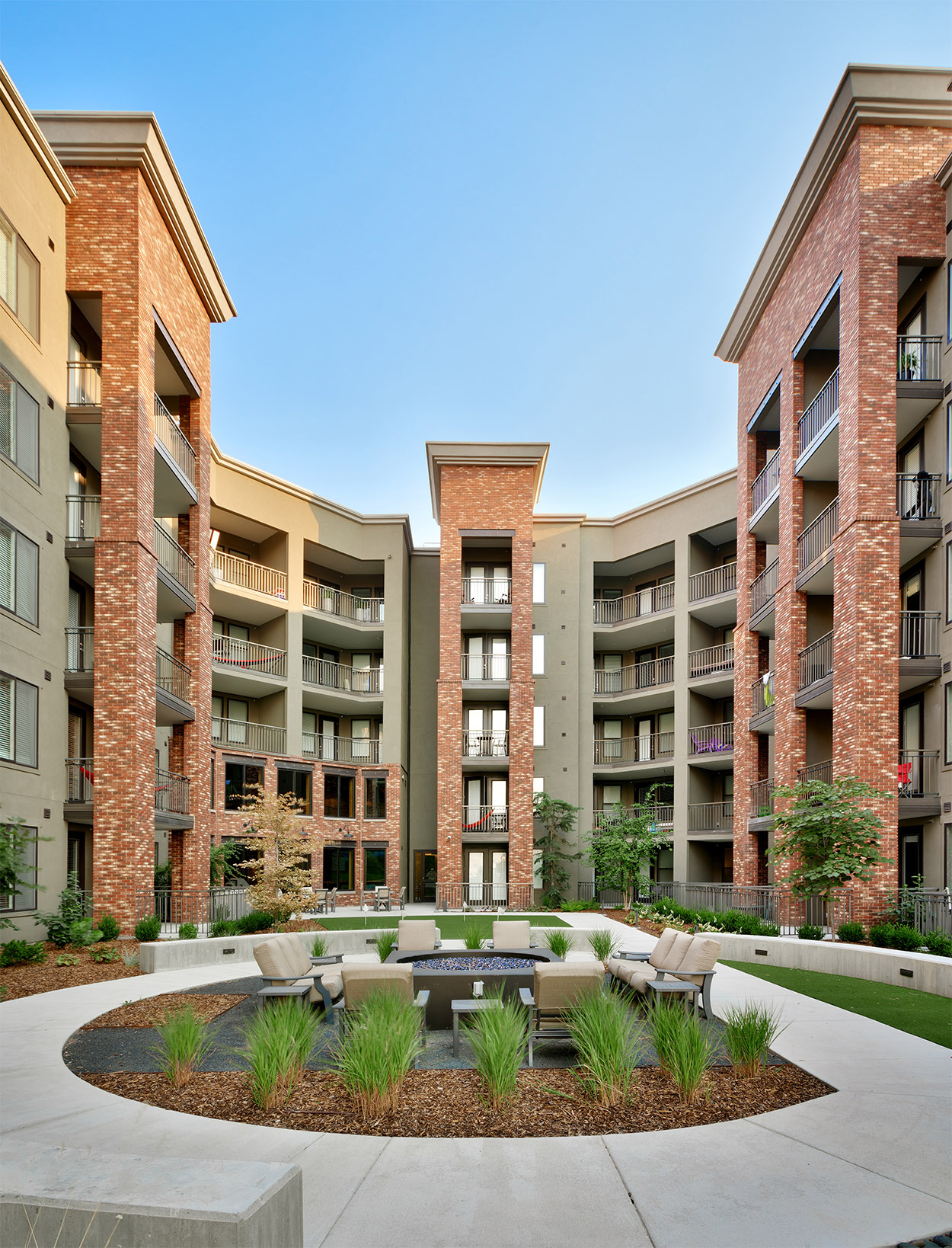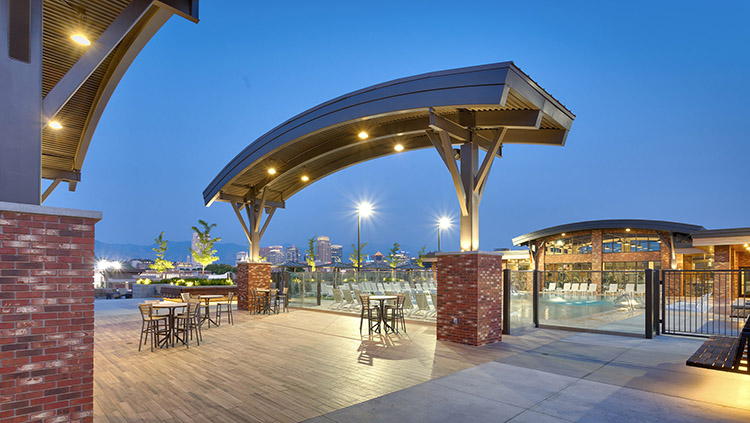 4th West is a 493-unit apartment development just north of The Gateway in downtown Salt Lake City between 300 North and 200 North along 400 West. 
REL Development hired Focus Engineering & Surveying to complete an ALTA Survey and feasibility study of the subject property.  This study assisted them in their due diligence process for this large project.
Ultimately, Focus Engineering & Surveying was also chosen to complete the preliminary and final site civil engineering for the project. As a very urban redevelopment infill property, it presented challenges with existing infrastructure and rights-of-way configuration. With such a large footprint, it also presented challenges in our final grading as there is about 10' of fall on the property from the east to the west. 
Focus Engineering & Surveying had to take special care to grade the property to meet the client's needs for the intent of use while maintaining a cost effective grading design.
| | |
| --- | --- |
| Client | REL Development |
| Location | Salt Lake City, UT |
| Project Duration | Spring 2014 – Fall 2016 |
| Services | Civil Engineering, Mass Grading Design, ALTA/Boundary Topography Survey, Construction Staking |