Costa Vida Midvale Restaurant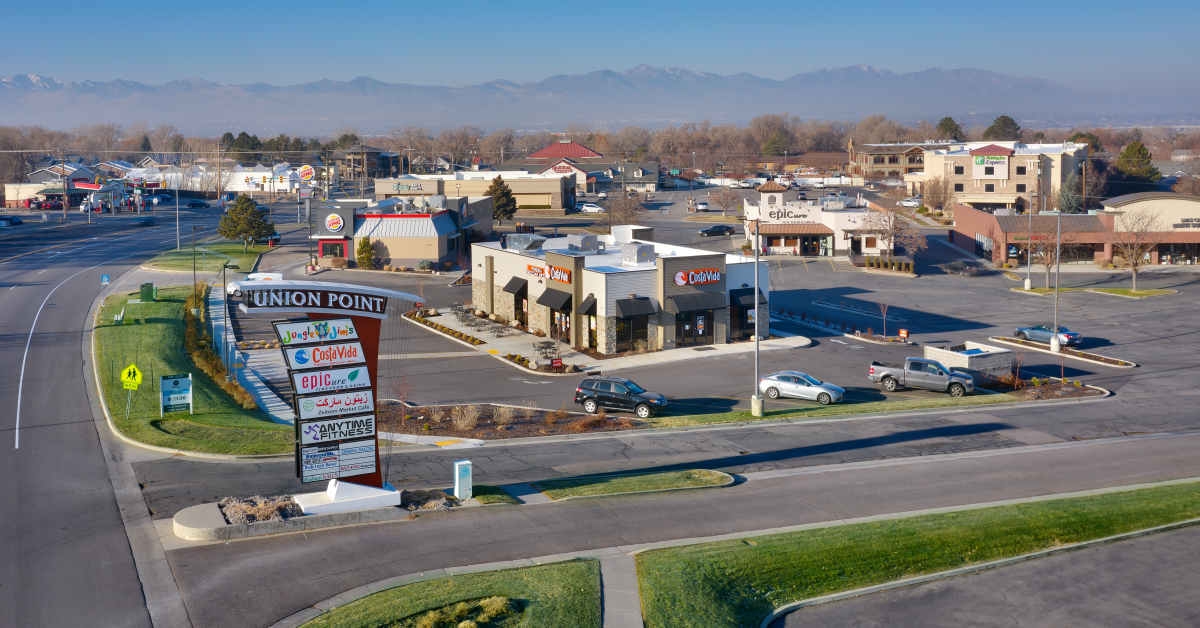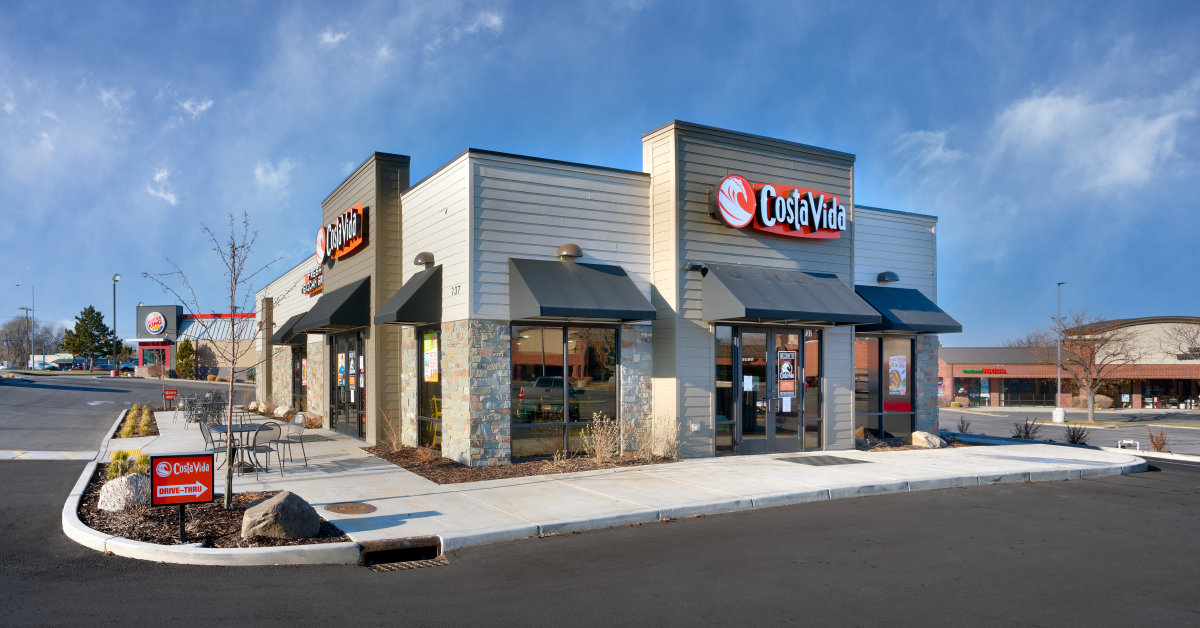 FOCUS worked with Terramerica, the original owner of the site, to develop this location. Because the site is relatively steep, grading and accessibility were specific challenges to our design. Our services included boundary and topographical survey, preliminary and final plats, site civil engineering, landscape and irrigation design, and SWPPP preparation.
Approximately three-fourths of the way through construction, the site was sold to corporate Café Rio. Upon transition of ownership and definitive knowledge of the tenant, changes were needed to the approved parking and site circulation. FOCUS continued work with the new owner, helping determine the needs and changes.
Costa Vida's expected traffic queuing for the drive-through was more extensive than allowed in the original design. Working closely with the new owner, FOCUS designed for angled parking to accommodate the queuing, rather than the 90-degree parking that was City-approved in this area. This change reduced the number of parking spaces, required striping changes, and necessitated design updates to a built and landscaped island; these modifications required approval from the City. FOCUS worked with the City to gain these approvals in a timely manner.
To address the grading and accessibility challenges, FOCUS proposed lowering the sidewalk along Fort Union Boulevard with a gradual slope down to the site access, an inviting alternative to ADA ramps with expensive handrails. The City approved this unconventional sidewalk, which allowed for pedestrian access from the street and overall better accessibility to the restaurant. The end result is an attractive and functional site.
| | |
| --- | --- |
| Client | Terramerica |
| Location | Midvale, UT |
| Project Duration | 2018-2020 |
| Services | Survey, Preliminary and Final Plats, Site Civil Engineering, Landscape and Irrigation Design, and SWPPP Preparation |