Overland Single Family Development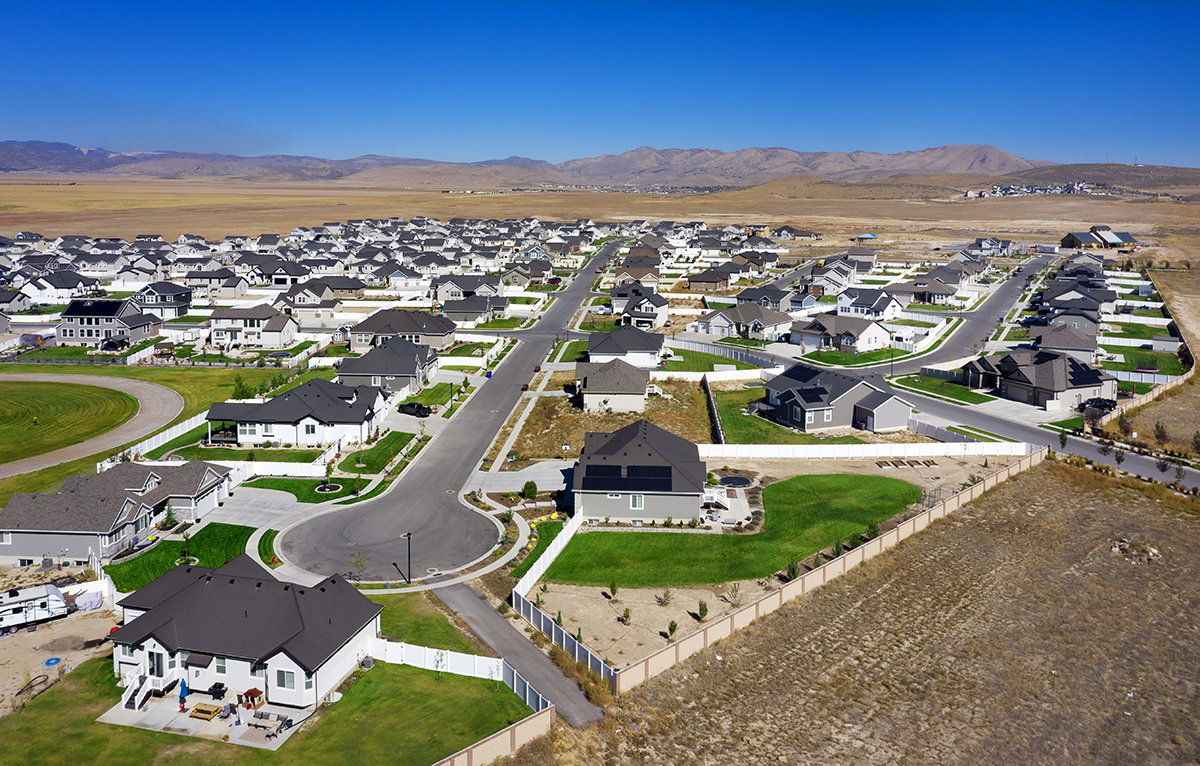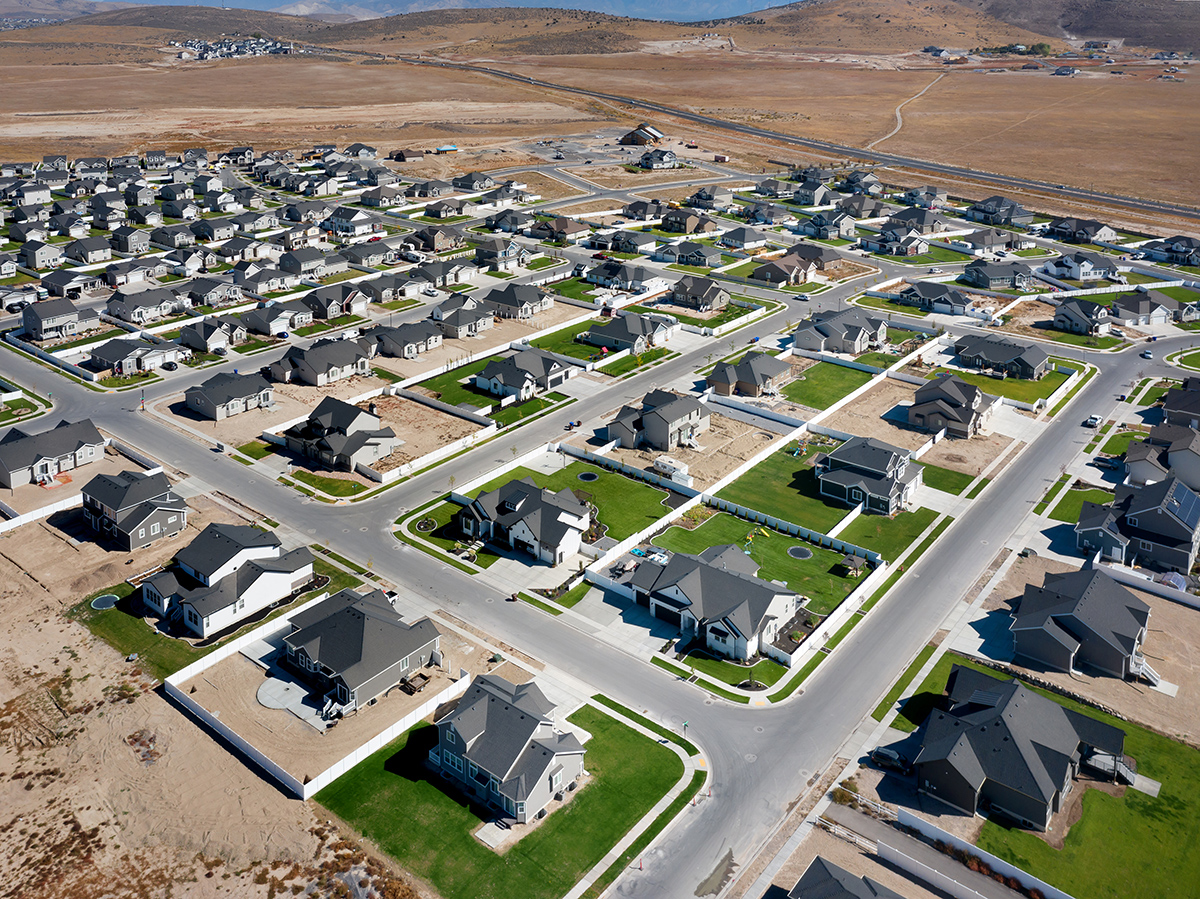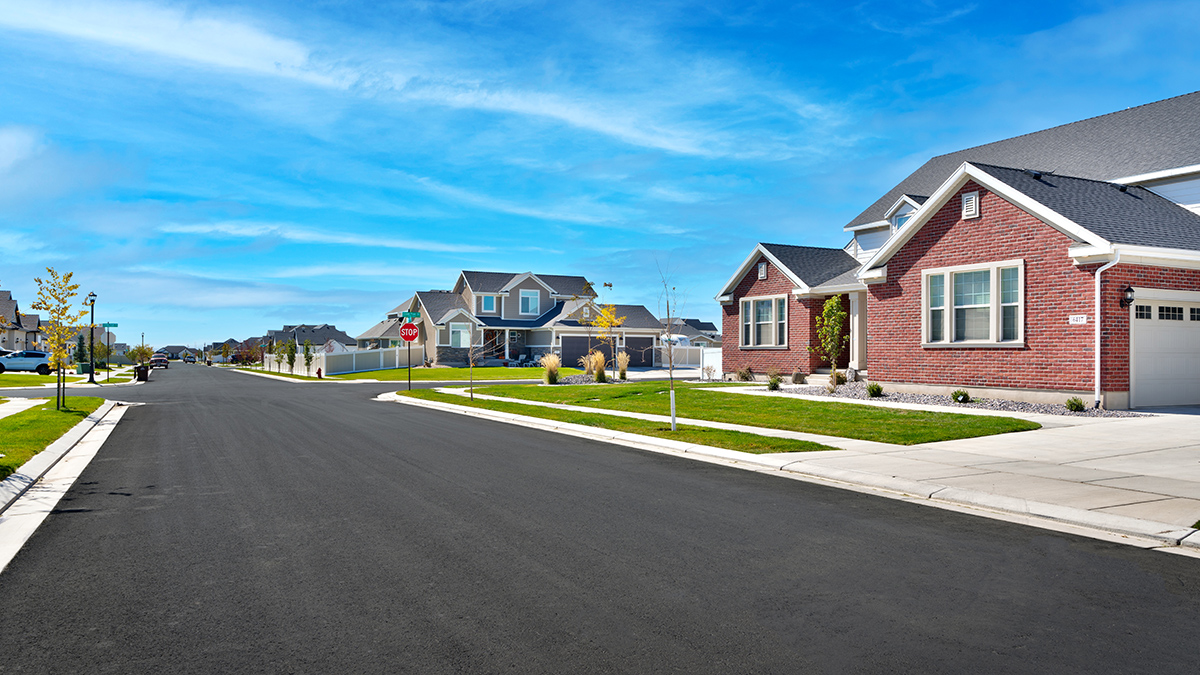 This masterplanned development is over 1,200 acres located between The Ranches and City Center communities in Eagle Mountain. 
Focus Engineering & Surveying has been working with SITLA since 2010 on a  sewer masterplan and development of sewer backbone infrastructure and Midvalley Roadway for the development of a 10 acre site for Frontier Middle School.  Ivory Homes has completed a purchase agreement with SITLA to purchase portions of this property and begin entitlement/development. 
Focus Engineering & Surveying completed an ALTA survey on the entire 1,200 acres and began working with Ivory Homes and their land planning consultant regarding the best approach to develop the site. 
Phase I is a multi-use project which may ultimately have other homebuilders involved, and will be an active development for the next 20+ years.
| | |
| --- | --- |
| Client | Ivory Homes |
| Location | Eagle Mountain, UT |
| Project Duration | February 2016 - Approx. 2036 |
| Services | Master Planning, Civil Engineering, ALTA Survey, Construction Staking |