December 5, 2023
The Benefits of Podium-Style Buildings
Utah Developers and Contractors Turn to Efficient Structural Design for Multi-story Mixed-use Buildings
As the urban landscape evolves to suit metropolitan living, podium-style buildings meet the increasing demand for multi-story mixed-use structures. Driven by soaring land and construction material prices, podium buildings offer a pragmatic and cost-effective alternative.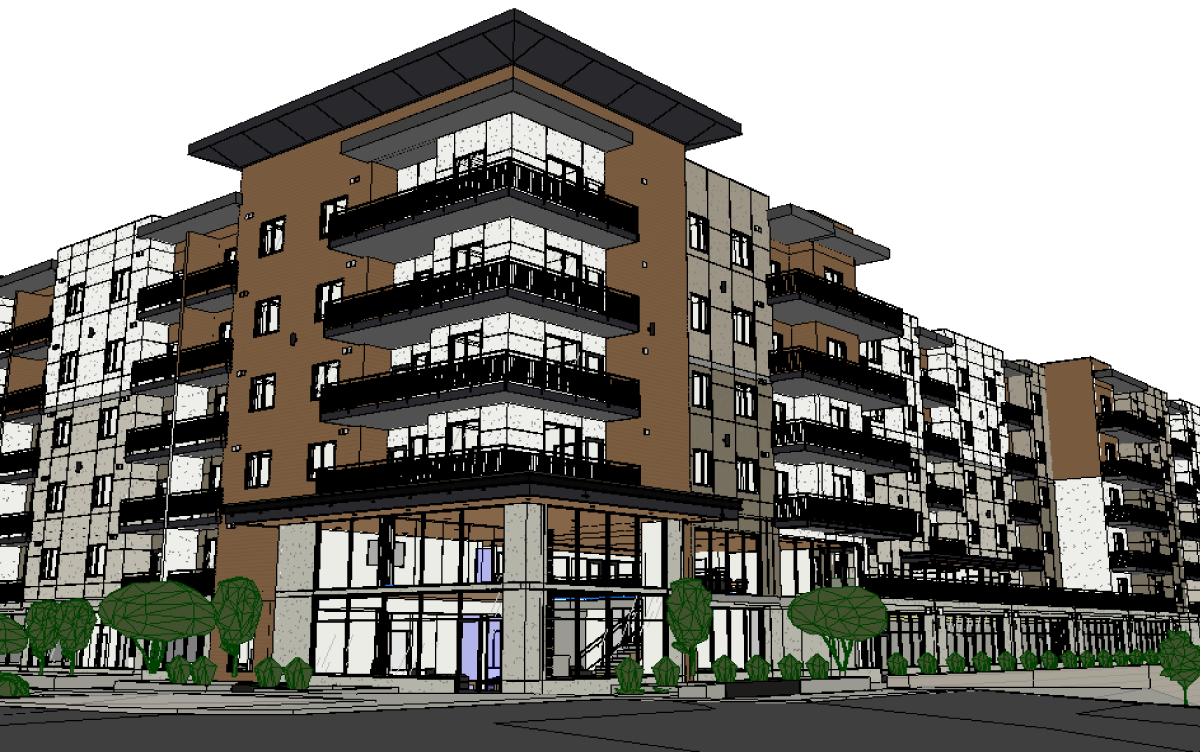 FOCUS structural engineers Akhil Konegari and Craig Lym share insights on the growing appeal of multi-story mixed-use structures. "Podium designs are one way to utilize space efficiently," explains Akhil.
Podium-style buildings have a clear horizontal delineation between the upper and lower levels. The upper floors, typically three to five stories high, are constructed from light-frame timber and cater to residential needs.
In contrast, the lower floor, constructed from steel or concrete, serves as a foundational podium for the upper floors. The podium balances the superstructure's load and bolsters the building's overall stability. The podium utilizes space to house ground-floor retail, restaurants, and residential amenities such as pools and parking.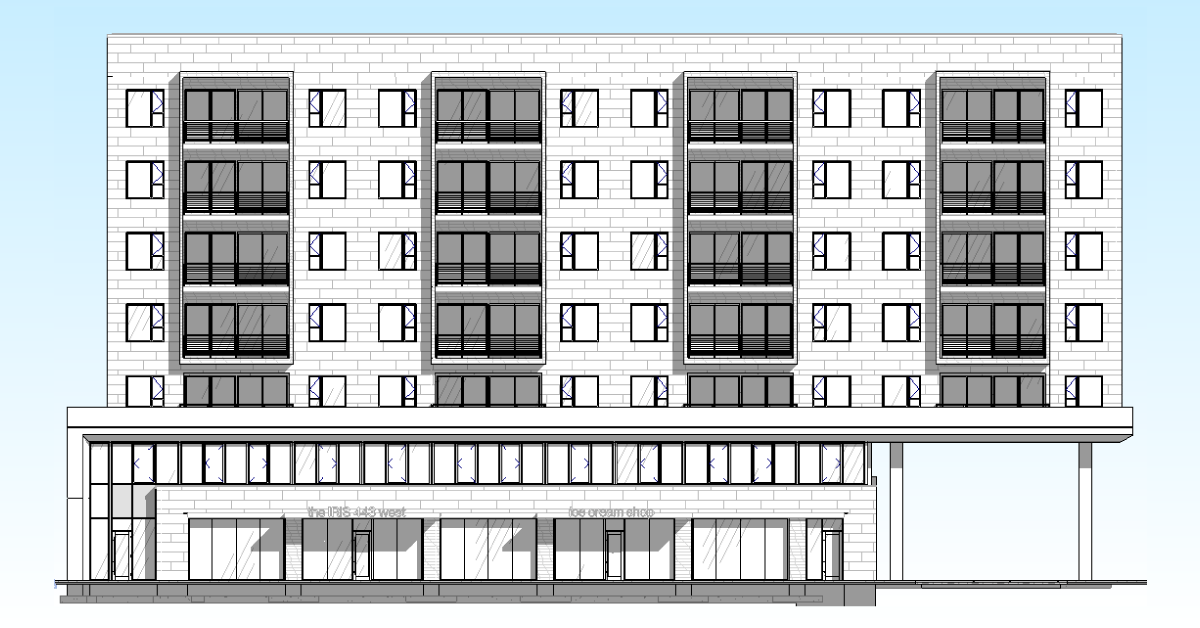 Akhil emphasizes the advantages, "By incorporating parking below the structure, developers maximize the number of stories overhead, increasing unit density and lowering construction costs."
Senior structural engineer Craig Lym collaborates closely with design teams and contractors to leverage cost-effective construction materials and cutting-edge engineering software. These practices are geared toward optimizing materials for residential and light commercial markets.
While architects concentrate on the aesthetic elements of podium designs, Craig and Akhil prioritize delivering structurally sound and code-compliant plans. The podium requires a resilient structural system for extended open spans and a fire-resistant system for restaurants, retail spaces, and parking areas.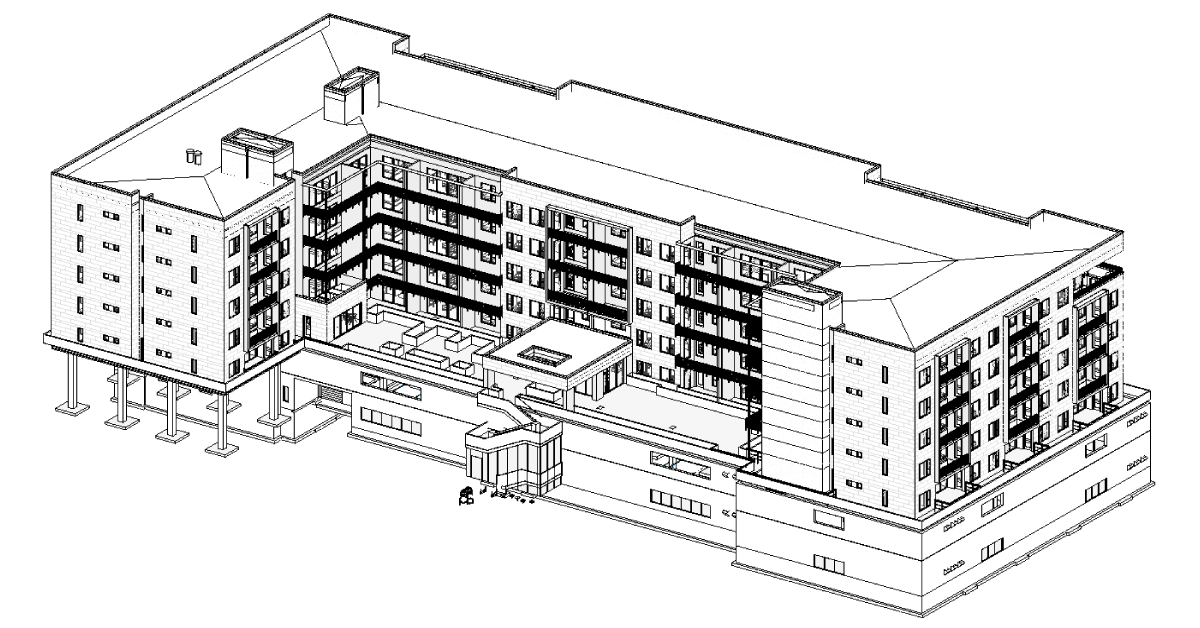 Both engineers underline the significance of ongoing communication during projects to identify and resolve design conflicts between construction elements. Craig notes, "Challenges often arise in connections and coordination with other trades. Early coordination at a high level is crucial in mitigating conflicts during the design process."
FOCUS employs 3D modeling using Revit for drawings to ensure seamless integration of structural elements with other trades. The sophisticated modeling approach improves construction efficiency and eliminates potential issues.
Looking ahead, FOCUS eagerly anticipates contributing design solutions to projects incorporating the dynamic blend of residential, shopping, working, and dining experiences.