September 27, 2021
Two FOCUS Projects Win Multifamily Executive Awards
Prestigious National Awards Submitted by and Awarded to Architecture Belgique
FOCUS is honored to be part of the team on two projects that recently received Multifamily Executive Awards. Multifamily Executives is a national business publication serving more than 50,000 owners, managers, and developers of multifamily real estate. Its award program honors exceptional projects across the nation, showcasing best-in-class housing for all walks of life, community transformation, and social impact.
Architecture Belgique, one of our partners at FOCUS, won two of these prestigious awards. Within the merit awards, Best Multifamily Amenity went to Soleil Lofts Clubhouse, and Best Affordable Housing Development went to Pamela's Place.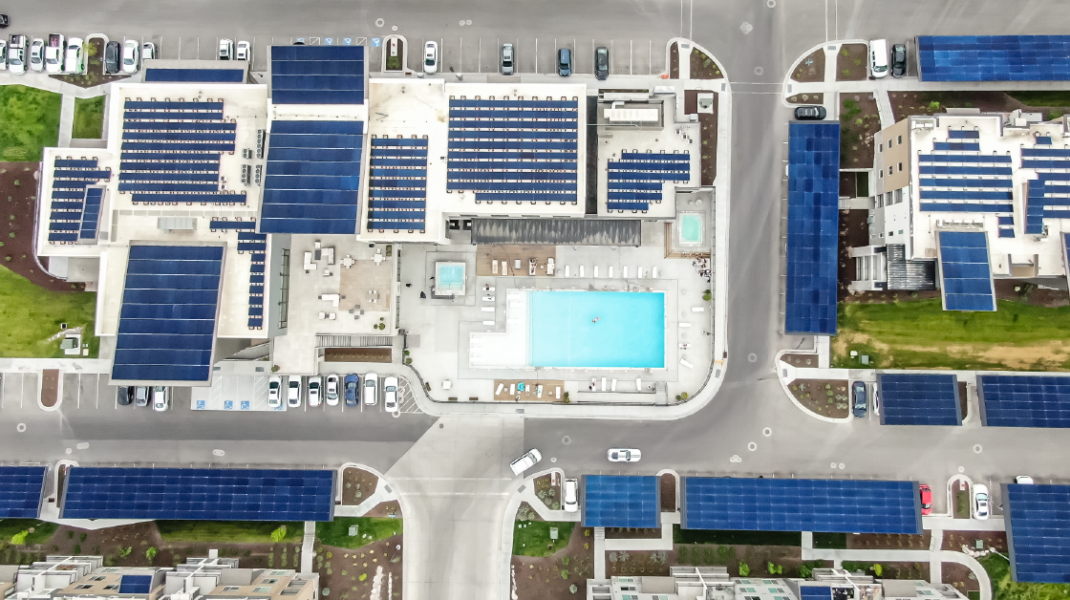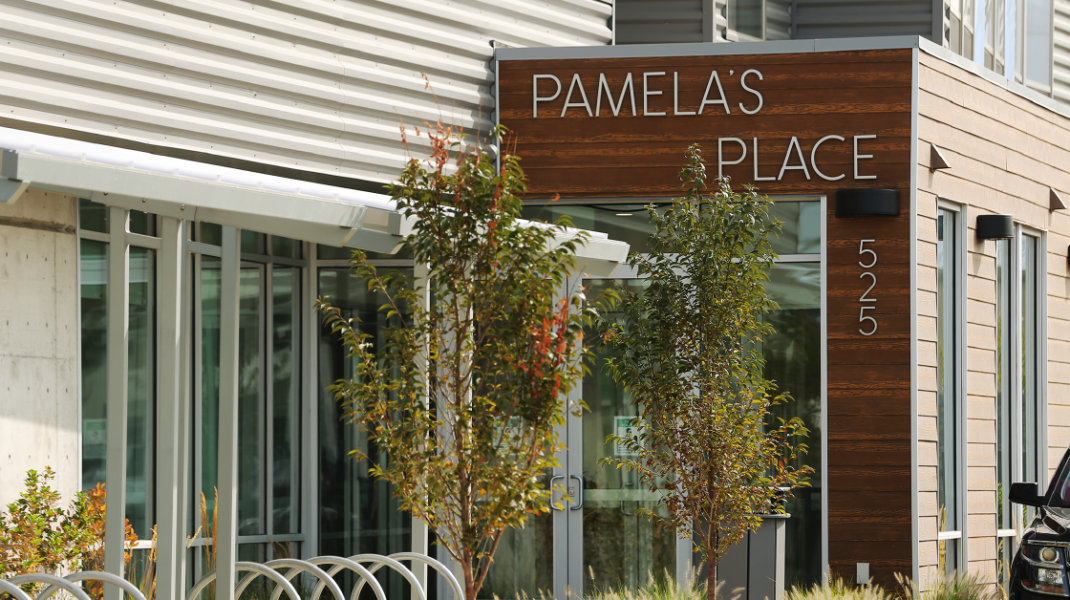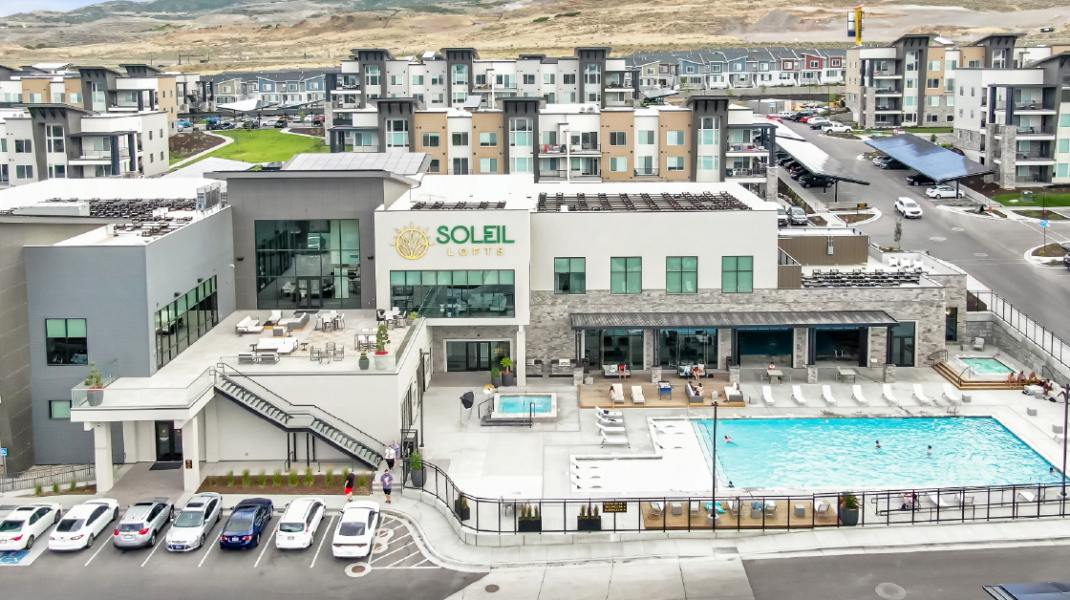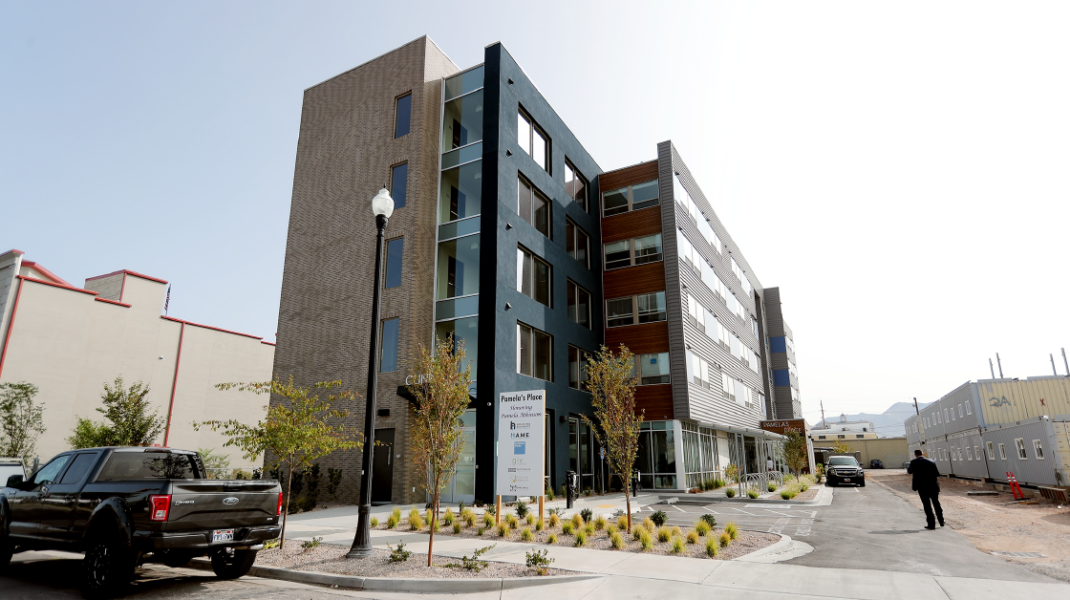 Both projects are deserving in their own right. Perhaps even more impressive, they were selected from a record number of high-caliber award applications—nearly 300 in all—taking two of the 26 awards given and becoming the only multi-award recipient.
Pamela's Place is a multi-residential project designed for the disabled and previously homeless. It was built around the theme of community, bringing support to these two groups by incorporating safe, welcoming, and valuable communal spaces throughout its design—from lobbies to an inviting entrance.
Soleil Lofts is Utah's first all-electric housing development. With rooftop panels charging every room in the clubhouse, it's an impressive structure awarded for its ability to keep amenities going all year-round, regardless of the season. There is plenty to keep residents busy with an indoor pool, theater, game room, and more.
We're proud to have worked on these award-winning projects. Congratulations to Architecture Belgique and everyone on the teams that worked to bring these great projects into reality. Well-deserved!