Holbrook Sr-191 UDOT Accesses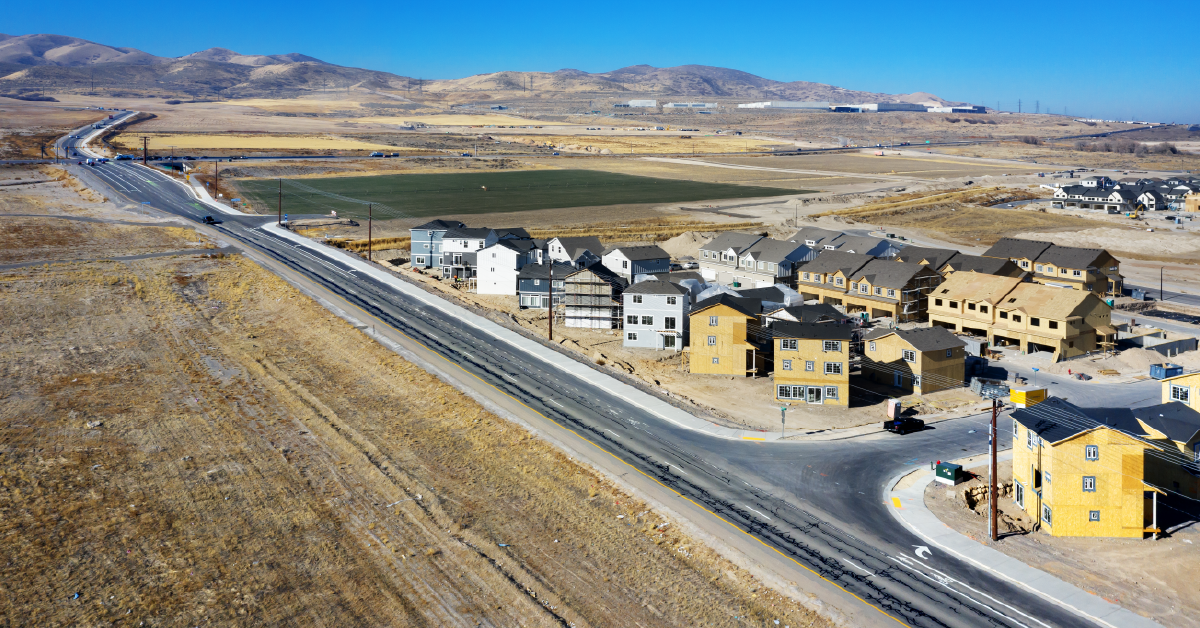 As part of the overall Transportation Master Plan for the Holbrook Development in the heart of Lehi, FOCUS worked closely with Lehi City on the design and construction of multiple streets that navigate the community and connected with SR-191 (2100 North).
The accesses, or intersections, were designed to provide separate right turn lanes and acceleration lanes off SR-191. Working closely with UDOT on the design of the intersections, we applied the UDOT Standards with appropriate storage lengths, deceleration and acceleration lengths, and tapers.
Each access also required additional ROW to allow for the additional roadway widenings. We worked with UDOT to update the existing ROW documents to illustrate where the new ROW limits were established, along with the appropriate documentation to record this information with the County.
We were able to successfully coordinate the ROW by holding regular meetings with all stakeholders present, keeping all parties up to speed on the design and ensuring everyone was on the same page. This in-person coordination minimized the back-and-forth and associated delays that can occur when multiple parties are involved in a project.
| | |
| --- | --- |
| Client | Utah Department of Transportation/Lehi City |
| Location | Lehi, UT |
| Project Duration | January - August 2019 |
| Services | Transportation Engineering |