Anderson Blvd Intersection Improvements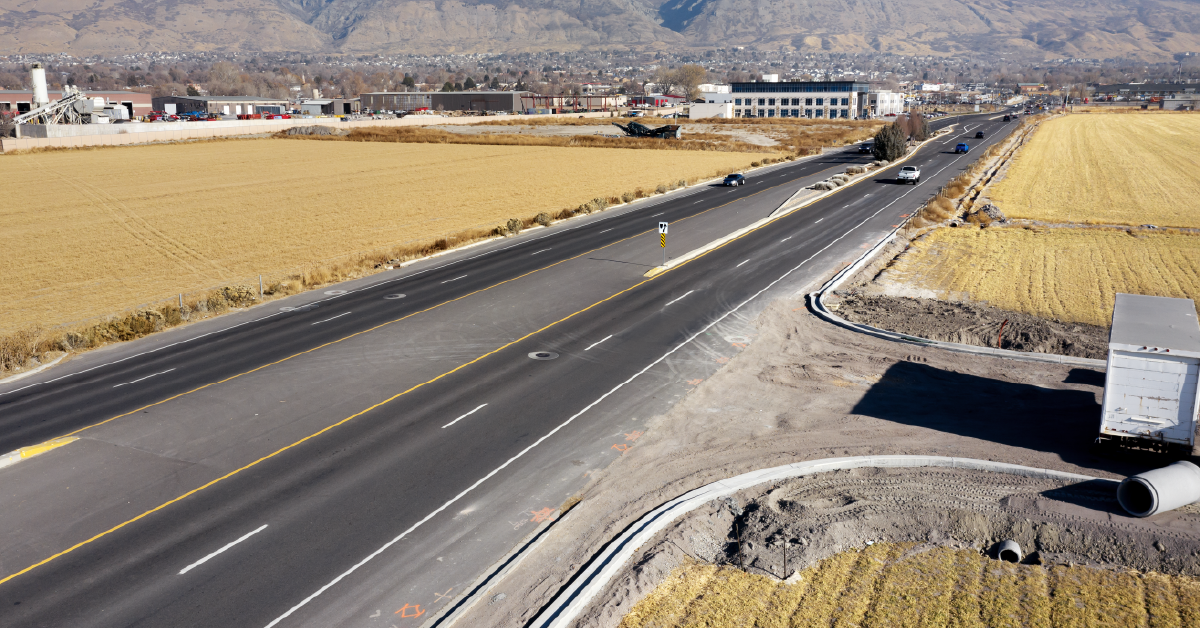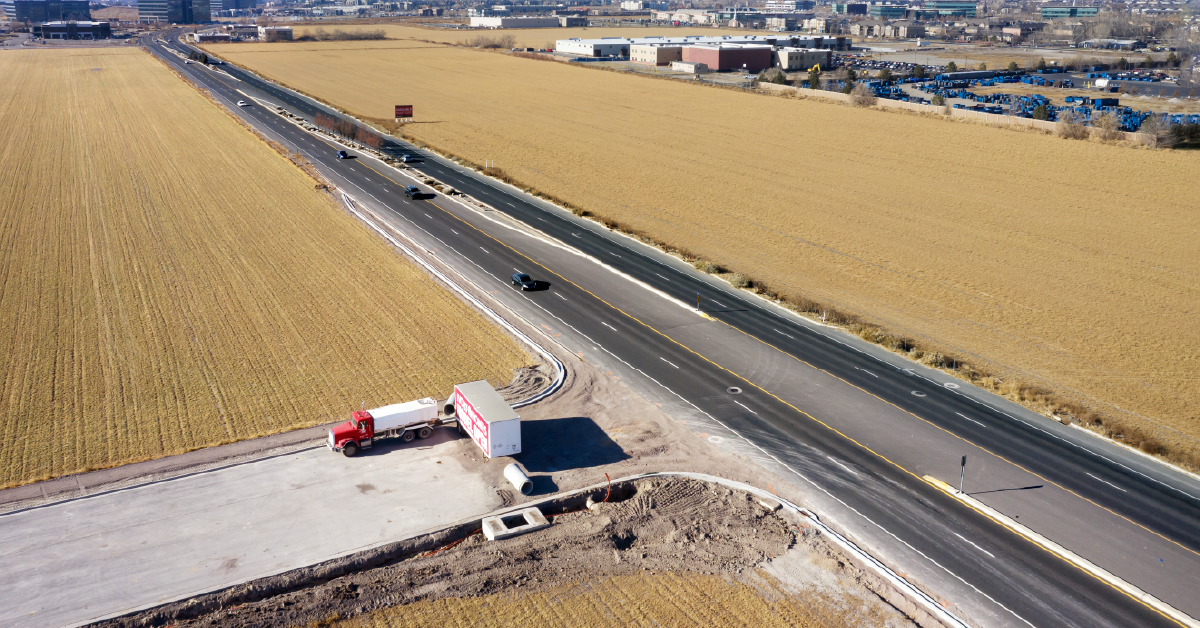 As part of the Transportation Master Plan for Lindon City, FOCUS worked with UDOT and the City of Lindon to widen SR-129 and design Anderson Boulevard. Improvements along SR-129 included a separate eastbound right turn lane and westbound left turn lane. This design also accounted for a future traffic signal that will be at this intersection when warrants are met.
To obtain the Access Permit, FOCUS determined the appropriate location for the new right of way (ROW). We worked with UDOT and other agencies to provide the appropriate ROW documents and coordination in a timely manner, while ensuring our design met all UDOT and City of Lindon requirements. We were able to successfully coordinate the ROW by holding regular meetings with all stakeholders present, keeping all parties up to speed on the design and ensuring everyone was on the same page. This in-person coordination minimized the back-and-forth and associated delays that can occur when multiple parties are involved in a project.
We worked closely with Lindon City on the roadway, drainage, and utility improvements along Anderson Boulevard.
| | |
| --- | --- |
| Client | Utah Department of Transportation/City of Lindon |
| Location | Lindon, UT |
| Project Duration | 2019-2020 |
| Services | Transportation Engineering |