BMC Office Addition and Canopy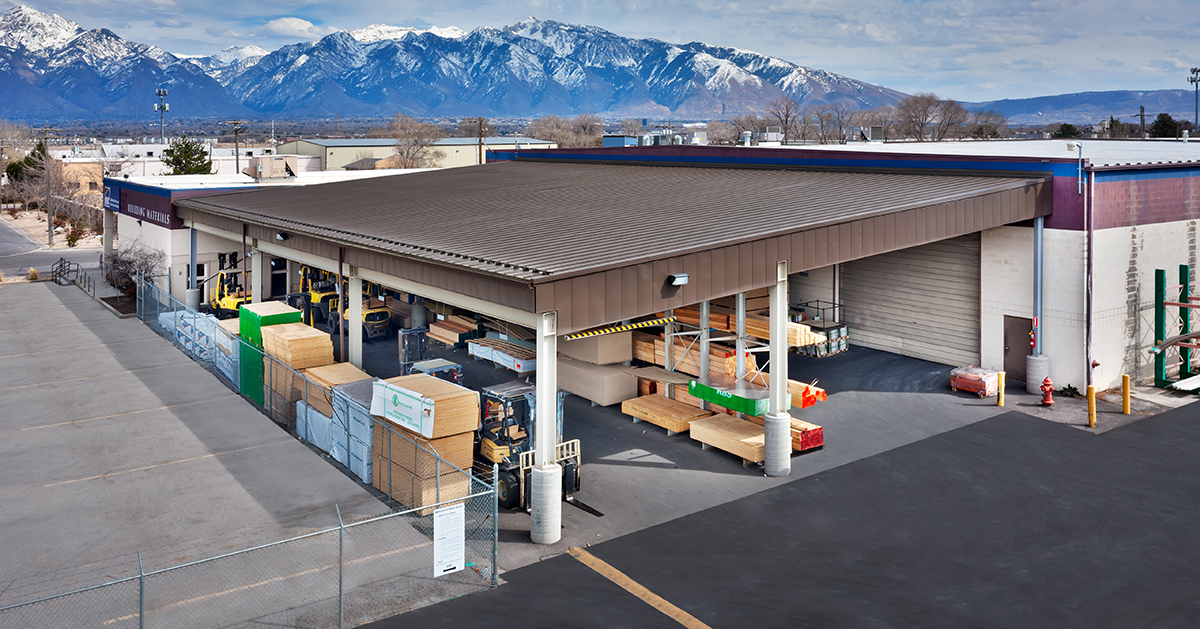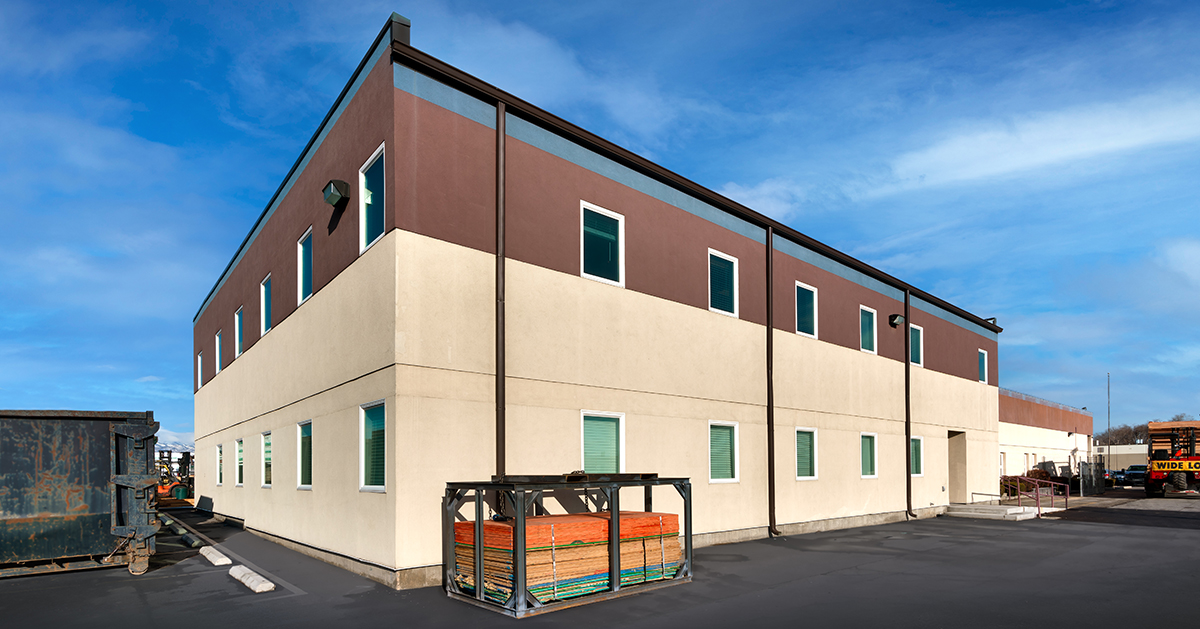 For more than 30 years BMC has supplied building materials and services for all types of builders. The company offices in 18 states across the United States, including 12 locations in Utah. Known for its innovation and high-quality work, the company turned to a local architect to design a two-story addition to its existing office building in West Jordan.
Designing an addition to an existing masonry and wood structure isn't typically challenging for FOCUS structural engineers. But as a major supplier of lumber and building materials, BMC wanted to use a wood roof and floors for the structure of the building addition. FOCUS did a thorough review of the current building code to ensure having a flexible floor with a rigid masonry wall system met all necessary requirements while also value engineering the structural design to meet the client's budget.
A large, extensive exterior steel canopy was added to the existing structure. The mix of building materials highlights our team's ability to work with different materials and their corresponding properties to ensure a safe, cost-effective approach to designing structures.
| | |
| --- | --- |
| Client | Rather Architecture |
| Location | West Jordan, UT |
| Project Duration | March - June 2017 |
| Services | Structural Engineering |